You have not accepted cookies yet
This content is blocked. Please accept marketing cookies. You can do this here.
The Half-Year Australian
Construction Market View
Our half-year report explores key factors impacting the construction industry in Australia, including the use and selection of materials and the shift to offsetting embodied carbon, therefore building a greater understanding to ensure that the industry is fit for the future and responding to changes in business models and economic circumstance.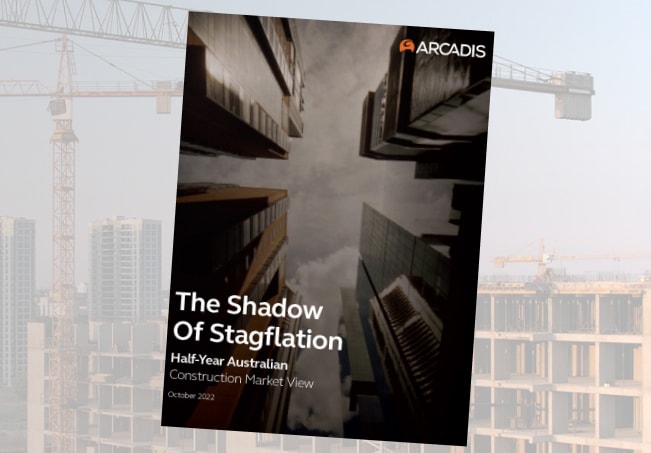 The Shadow
of Stagflation
The outlook for construction has changed dramatically during the early part of 2022 as markets for energy and materials were severely disrupted by the Ukraine War which added a further 2 to 4% to the cost of most construction projects and disrupted supply chains.
While many factors impact the construction industry nationally, and each State continues to face local challenges and opportunities. Find out more about the current market insights and our forecast in this recent report and prepare your organization for the future.
Download Report
Australian Construction Market View

Archive