Window of
Opportunity
Our Winter 2021 analysis highlighted that we are reaching the 'end of the beginning'. With the Australian construction sector well along the path to recovery, we have seen a combination of a brighter and more positive outlook and numerous capacity challenges.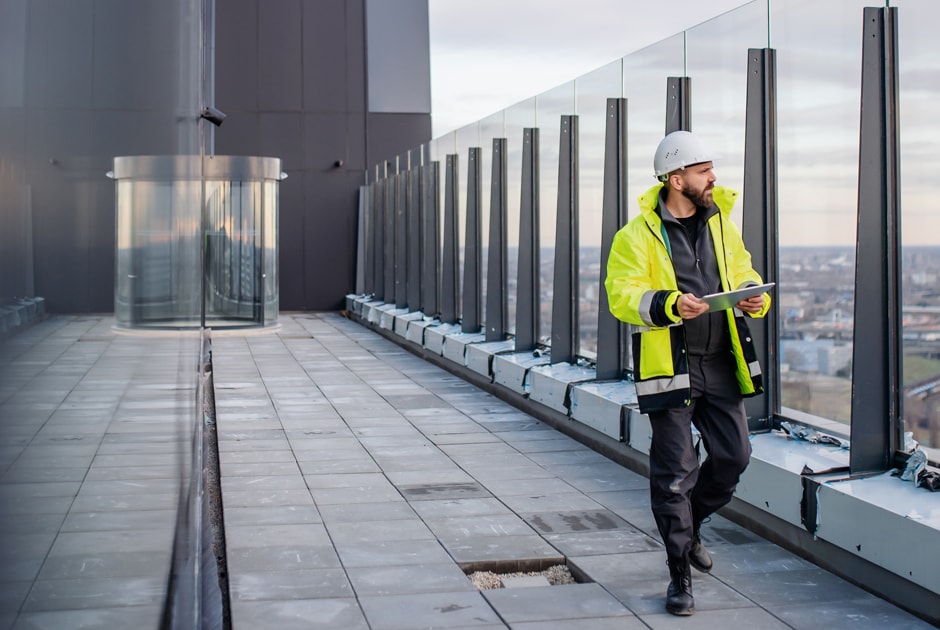 Australia Construction Market
View
Winter 2021
We have updated our tender price forecast for this quarter. Infrastructure, in particular, is susceptible to pressures around the availability of materials and a shortage of specialist skills, hence the acceleration of price increases for this sector especially. Further cost consideration is the increasing focus on net-zero and the imperative to embed sustainability into construction projects.
Australian Construction Market View

Archive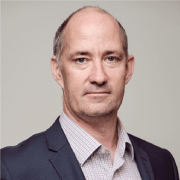 Connect with
Matthew

for more information & questions.
Matthew Mackey,

National Director - Cost & Commercial Management Contact Matthew
We are eager to hear from you because improving quality of life is something we can only do by working together.