You have not accepted cookies yet
This content is blocked. Please accept marketing cookies. You can do this here.
Digital twin technology is transforming the engineering and construction industry in ways that have never been seen before. Having access to a virtual representation of an asset before it is built or for an existing asset is changing the way the industry operates and opening up a world of possibilities.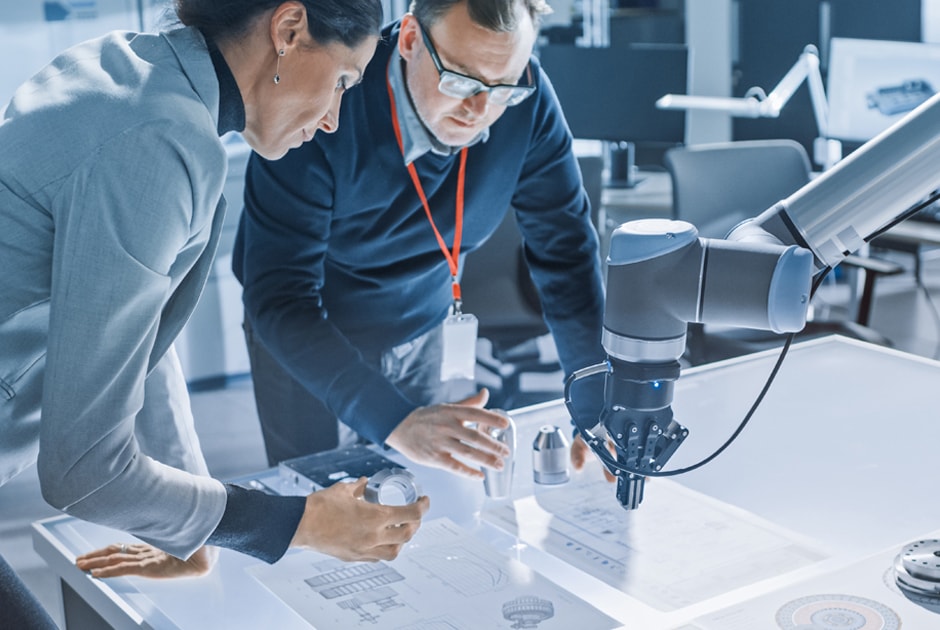 The digital twin provides asset owners with real-time data about how their asset, equipment, product will function under various conditions. It enables them to make informed decisions based on facts, rather than assumptions about how a product should perform.
Digital twin technology provides organisations with valuable information that they can use to monitor an asset, schedule repairs, and make improvements based on the results that are delivered.
The concept of the digital twin has existed for many years, but it's only in recent times that the Internet of Things (IoT) has made the technology more affordable.
With the amount of data capturing technology available to capture an asset at all stages of its lifecycle growing exponentially, it is becoming increasing important for businesses to adapt this technology or risk being left behind.
By 2020, one million new devices will come online per hour, with smart offices creating 150 GB per day and smart cities producing an estimated 250PB of data per day. The cost of computational power halves about every 18 months.
These are huge numbers that can't be ignored.
The demand for digital twin technology is being felt across all sectors. From manufacturers who are already using digital twins to simulate their processes, to aging hospitals that need to understand their assets so they can make informed decisions, and to infrastructure projects, where critical assets such as pavements and rail are starting to see the benefits of combining Building Information Modelling (BIM) with sensor technology.
Although there are a number of businesses selling applications and software that support the development of the digital twin, Arcadis is leading the way when it comes to providing a whole business solution.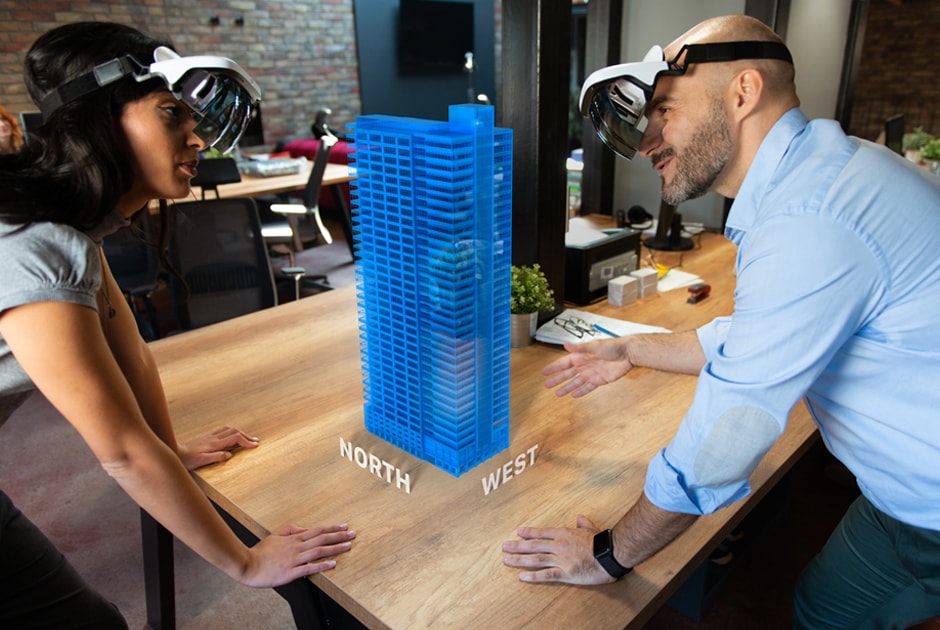 We understand all aspects of the digital transformation process and the role the four digital realities – customer experience, data, ecosystems and platforms – play in enabling us to understand our clients' needs.
As we move towards the future, the impact of digital technology and the IoT on the construction industry will continue to grow. It's critical that we bring our clients along on the journey to digital transformation so that they are fully aware of the positive effect it can have on their organisation.
For business owners who want to take their business to the next level, the adoption of digital twin technology is essential.