Creating and maintaining a safe environment for all building users is of paramount importance for the asset management team, but with a diversity of users comes increased risk.
Planning, designing and creating a vertical community produces unique challenges for everyone involved, but this phase may only represent 5-10% of the asset's total operating lifecycle.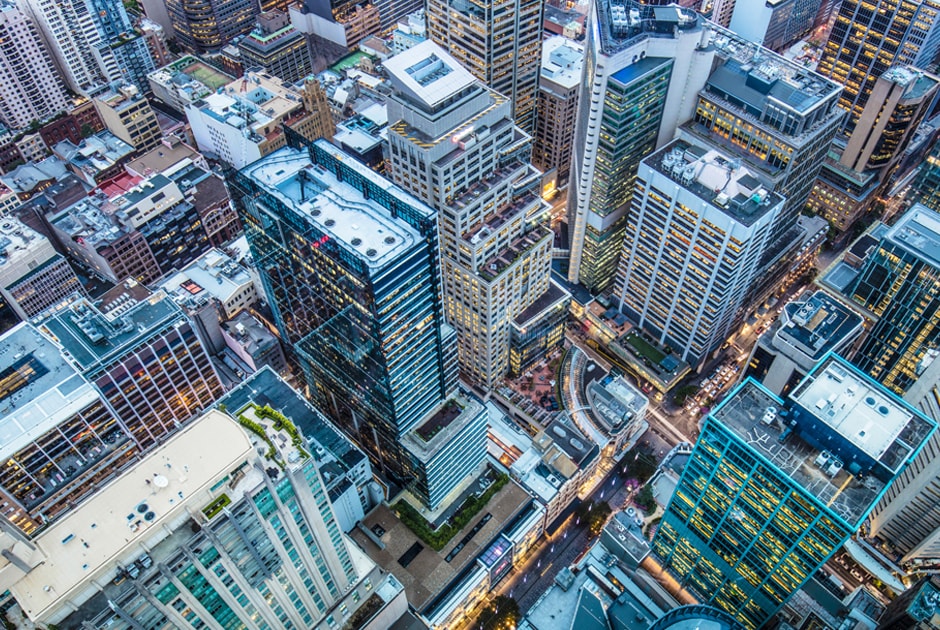 The role of the designer in creating attractive vertical commercial, residential and public spaces has often dominated discussions of tall buildings. However, while attracting tenants is largely the role of the designers, retaining them and realising the yields for the investor is the responsibility of the asset manager.
RISE OF THE SUPER ASSET MANAGER
Today's tall buildings commonly blend retail, commercial, hospitality, entertainment and residential functions. This means the asset manager faces the proverbially unachievable task of trying to satisfy the competing needs of a huge range of tenants and visitors 24/7. As tall buildings get even more complex, this will only get more challenging.
Over recent years, the asset management community has had to keep pace with the ever-increasing demands that tenants place on an asset. Tall buildings demand growing levels of safety, resilience, environmental quality, sustainability and flexibility over longer operating hours and with denser populations per square meter. Asset strategies are typically formulated for each individual asset class. In the case of tall buildings, asset strategies and their implementation are becoming increasingly complex and dynamic, requiring strategies to be revisited more frequently to stay relevant or possibly re-invent the asset several times over its operational life.
MAINTAINING THE SMART BUILDING
In creating "greener and healthier" buildings, we're also expanding the sophistication of the materials and systems within them. "Smart building" technology to monitor and manage dynamic and diverse tower environments demands more specialised skills to manage and maintain them, potentially changing the facilities management sector in the process.
Supply chains could become more specialised and fragmented, as turnkey supply and maintenance contracts become more commonplace for cutting edge technology. With such niche players in the market, the cost of maintaining hi-tech environments may come at a premium.
Lifecycle replacement planning will need to be more proactive too. Availability of off-the-shelf spares is increasingly challenged due to proximity of manufacturing and bespoke plant and systems. Maintaining an inventory of critical spares to sustain the 24/7 environment will also be crucial.
This of course should be made easier by monitors and sensors using Big Data and the Internet of Things, which could order such spares based on predetermined lifecycles.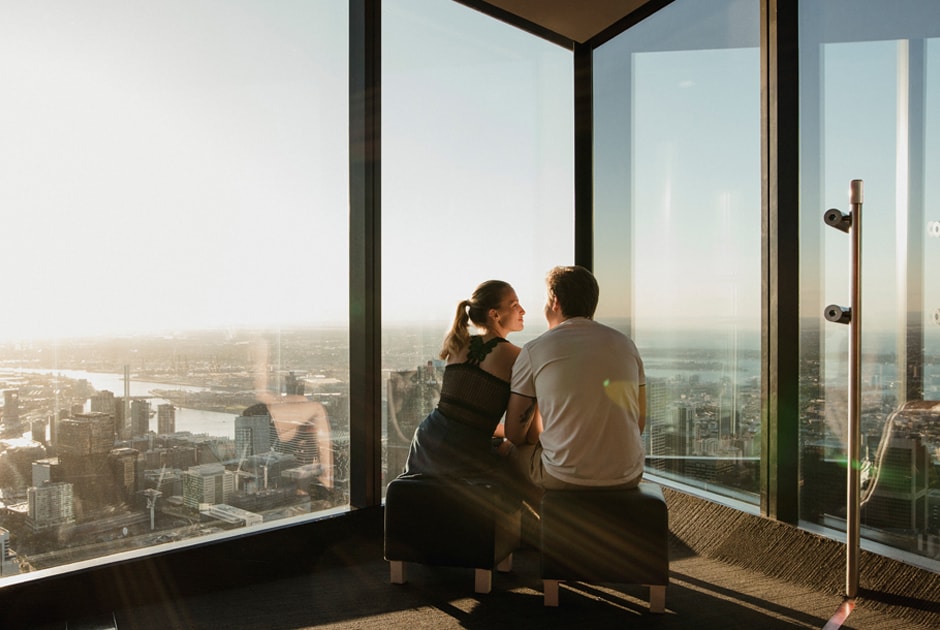 NO PLACE LIKE HOME
Many people would not give a second thought to working in a high-rise environment for 8 hours a day. However setting up home in one often triggers different emotions, particularly after recent events in London and Dubai where high-rise living hit the headlines for all the wrong reasons.
Creating and maintaining a safe environment for all building users is of paramount importance for the asset management team, but with a diversity of users comes increased risk. Globally, the asset and facilities management markets vary in maturity, with some countries placing more emphasis on build codes but not, for example, enforcing operating codes.
We must go beyond the minimums of robust pre-planned maintenance and occupational health and safety standards, to establish a common occupier culture and framework that is sensitive and respectful of each user group, an example of which is the owners' corporation of a strata scheme.
Smart building technology has a role to play in the enforcement and monitoring of these standards as we can use the technology to provide data on not only how the building is performing, but how it is being used by its residents.
You can read more insights on the rise of vertical cities and tall buildings from Arcadis and CallisonRTKL's global experts at www.arcadis.com/tallbuildings