You have not accepted cookies yet
This content is blocked. Please accept marketing cookies. You can do this here.
Working in partnership with UN-Habitat, the Arcadis Shelter program is addressing one of the world's most urgent sustainability challenges: urbanization. Since 2010, more than 2200 Arcadians have participated in one of the more than 100 Shelter missions, in 31 countries, improving living conditions for some of the world's most vulnerable people.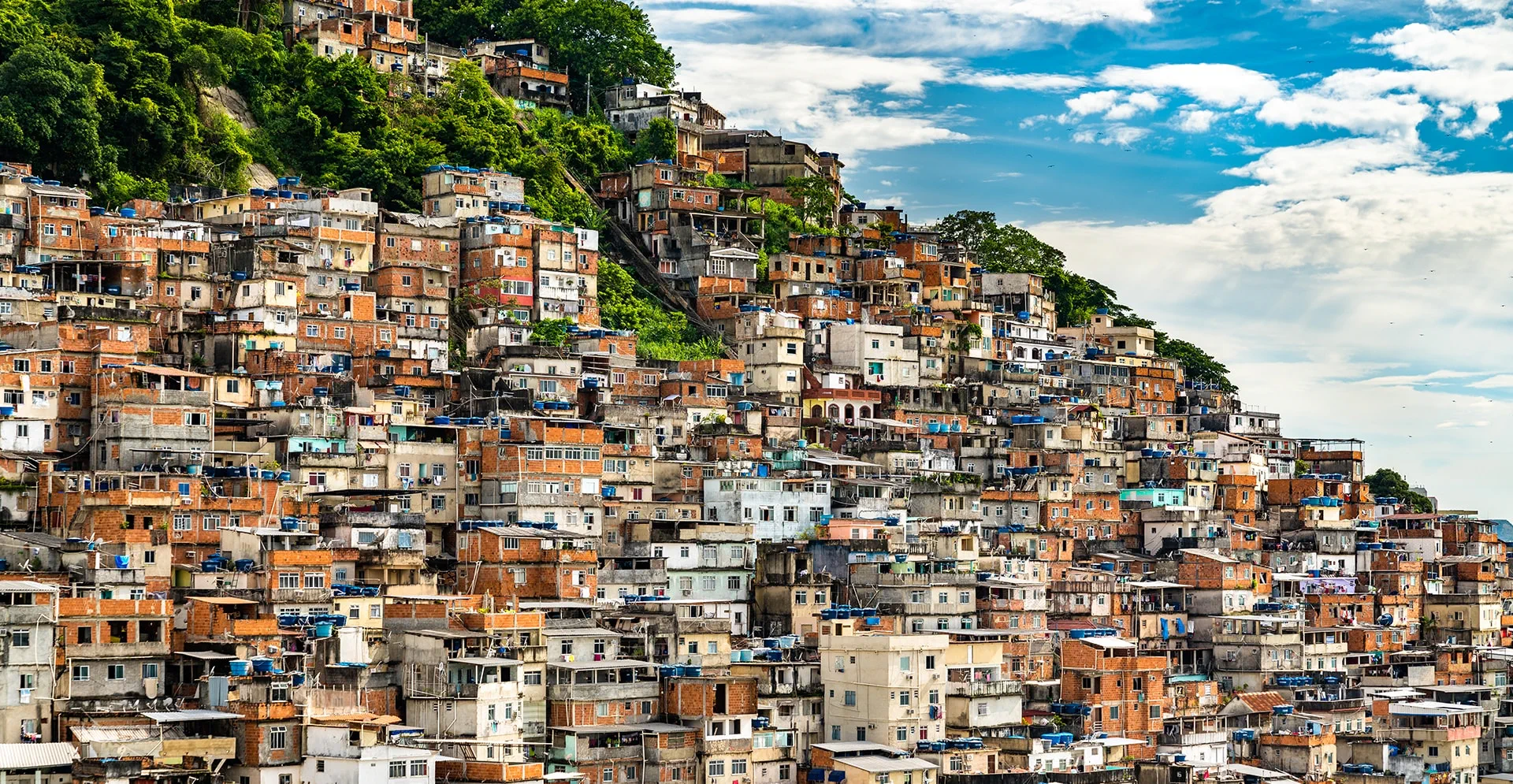 The challenge
As our towns and cities grow at unprecedented rates, urbanization is one of the most pressing challenges facing the global community in the 21st century. Making sustainable improvements to the urban environment is critical to delivering lasting results for all our communities. Arcadis is well positioned to support UN-Habitat and to address this urgent challenge.
Shelter Program activities
The Shelter program activities focus on three main activities, the Shelter Academy, the Shelter missions, and the Shelter workshops.
Shelter missions
Arcadians take part in Shelter missions to address challenges in the developing world. These efforts are in support of specific UN-Habitat missions, where our experts can share knowledge, offer training, capacity building sessions, and provide theoretical and technical support.
Shelter Academy
The Shelter Academy is an annual program of a week in which high-level local officials from Asia, Africa, and Latin America will make an implementation and action plan looking at case studies on climate adaptation and mitigation in their region. They do this with the help of Arcadis experts, workshops and concrete examples of Arcadis' projects worldwide. The Academy promotes learning and capacity building on the topic of cities and climate change and fosters a meaningful dialogue on how cities are responding to these challenges.
Shelter workshops and events
A number of different Shelter workshops are organized each year. This includes internal workshops to introduce the Shelter Program to Arcadis staff and give mission team members the opportunity to share their experiences. Beside, experts participate in Urban Thinkers Campuses (UTCs), an initiative within UN-Habitat's World Urban Campaign. In 2022 Arcadis hosted two UTCs: one on Coastal Resilience in Urban Systems and one on Urban Mobility, towards sustainable, accessible and transit-friendly cities. More UTCs with a variety of urban-related topics are expected to take place in 2023 onwards.
In June 2022, Arcadis and the Shelter program attended and spoke at the World Urban Forum (WUF) – UN-Habitat sponsored global conference on sustainable urbanization. For more information on our activity at the WUF read our blog.
Connect for more information
We hope you enjoyed this story. It would be our pleasure to connect with you as well and discuss how we can help you improve the quality of life at your business.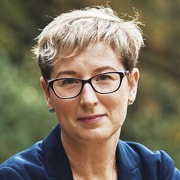 Connect with
Alexis Haass

for more information & questions.
Chief Sustainability Officer
Contact Alexis