You have not accepted cookies yet
This content is blocked. Please accept marketing cookies. You can do this here.
En partenariat avec ONU-Habitat, le programme Shelter d'Arcadis s'attaque à l'un des défis les plus urgents en matière de développement durable : l'urbanisation. Depuis 2010, plus de 2 200 collaborateurs d'Arcadis ont participé à l'une des plus de 100 missions Shelter, dans 31 pays, améliorant ainsi les conditions de vie de certaines des personnes les plus vulnérables au monde.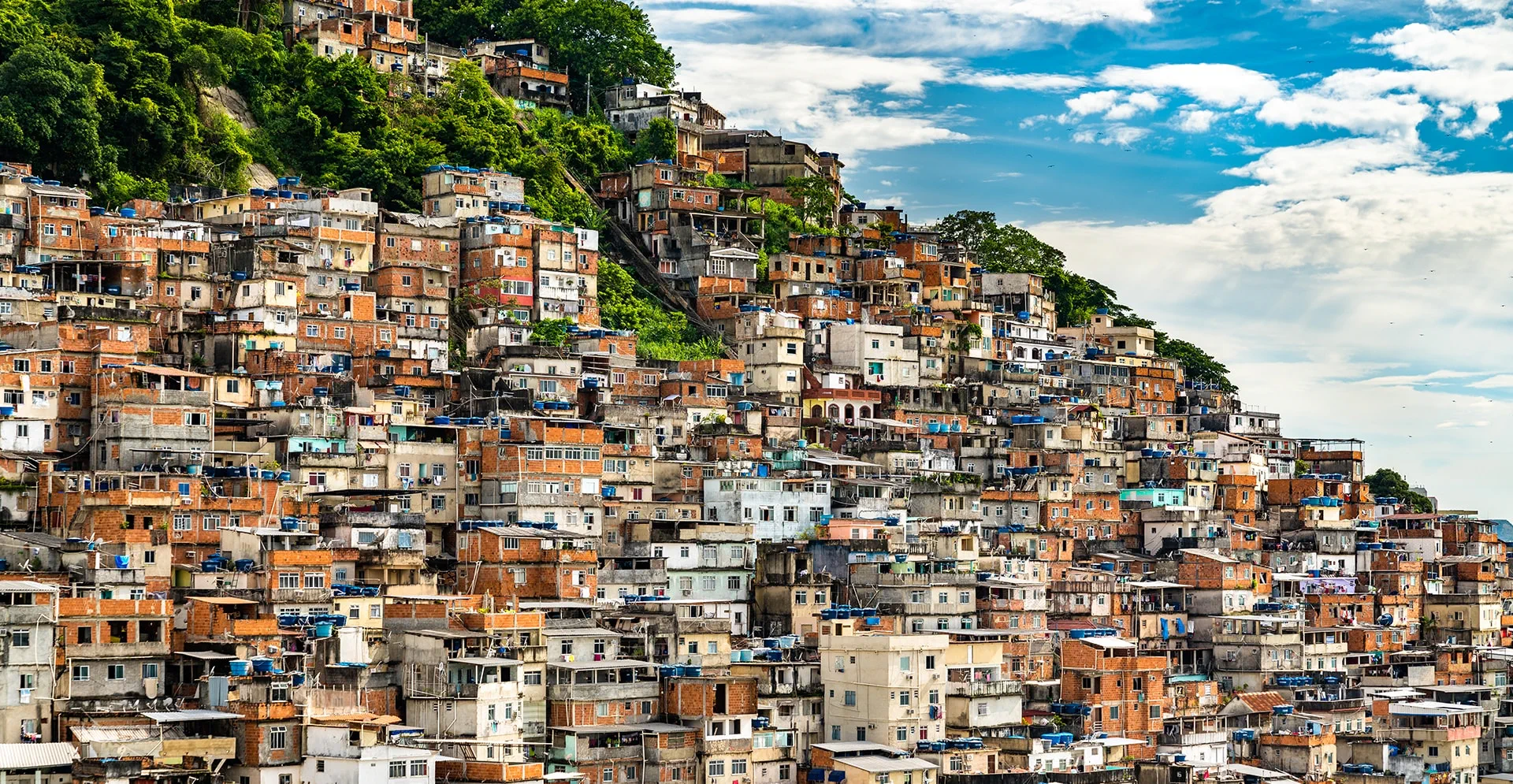 Le défi à relever
Alors que nos villes connaissent une croissance sans précédent, l'urbanisation est l'un des défis les plus urgents auxquels la population mondiale est confrontée au XXIe siècle. Il est indispensable d'apporter des améliorations durables à l'environnement urbain pour obtenir des résultats pérennes pour toutes les populations. Arcadis est un partenaire idéal pour aider ONU-Habitat à relever ce défi urgent.
Activités du programme Shelter
Les activités du programme Shelter s'articulent autour de 3 initiatives : la Shelter Academy, les missions Shelter et les ateliers Shelter.
Missions Shelter
Les Arcadiens participent à des missions Shelter pour relever les défis des pays en développement. Ces missions permettent à nos experts de soutenir l'action d'ONU-Habitat, en partageant leurs connaissances, en proposant des formations et en offrant une aide théorique et technique.
Shelter Academy
La Shelter Academy est un programme annuel pendant lequel des hauts responsables d'Asie, d'Afrique et d'Amérique latine développent, pendant une semaine, un plan d'actions, en s'appuyant sur des études de cas portant sur l'adaptation au changement climatique et l'atténuation de ses effets dans leurs régions respectives. Ils le font avec l'aide d'experts d'Arcadis autour d'ateliers et d'exemples concrets de projets menés par Arcadis dans le monde entier. L'Académie encourage l'apprentissage et le développement des compétences sur le thème des villes et du changement climatique, tout en favorisant un dialogue constructif sur la manière dont les villes répondent à ces défis.
Ateliers et événements Shelter
Nous organisons également un certain nombre d'ateliers Shelter chaque année. Il s'agit notamment d'ateliers internes destinés à informer nos collaborateurs sur le programme Shelter et notre partenariat avec ONU-Habitat. Nous invitons également nos experts à participer aux Urban Thinkers Campus, une initiative de la Campagne urbaine mondiale (« World Urban Campaign ») d'ONU-Habitat. Le mardi 6 septembre 2022 (de 14 h à 16 h ), nous vous invitons à rejoindre l'événement Urban Thinkers Campus intitulé « Mobilité urbaine : vers des villes durables, accessibles et bien desservies ». Les échanges à cette occasion viseront à articuler une vision globale de la mobilité durable et à identifier leur gestion et leur optimisation au sein des zones urbaines. Vous pouvez vous inscrire sur Eventbrite.
En juin 2022, Arcadis et le programme Shelter ont participé en tant qu'intervenants à la conférence mondiale sur l'urbanisation durable organisée par ONU-Habitat, le Forum urbain mondial (« World Urban Forum », WUF). Pour plus d'informations sur notre activité au WUF, consultez notre blog.
En savoir plus sur ce projet
Nous espérons que cette histoire vous a plu. Nous serions ravis de prendre contact avec vous et de discuter de comment nous pouvons vous aider à améliorer la qualité de vie dans votre entreprise.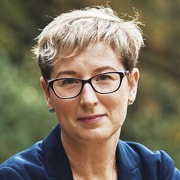 Connect with
Alexis Haass

for more information & questions.
Chief Sustainability Officer
Contact Alexis