You have not accepted cookies yet
This content is blocked. Please accept marketing cookies. You can do this here.
Estamos orgullosos de formar parte de la coalición de ciudades, gobiernos locales, empresas, inversores e instituciones educativas que se han unido al Camino hacia el objetivo de cero emisiones (Race to Zero) de la Convención Marco de las Naciones Unidas sobre el Cambio Climático.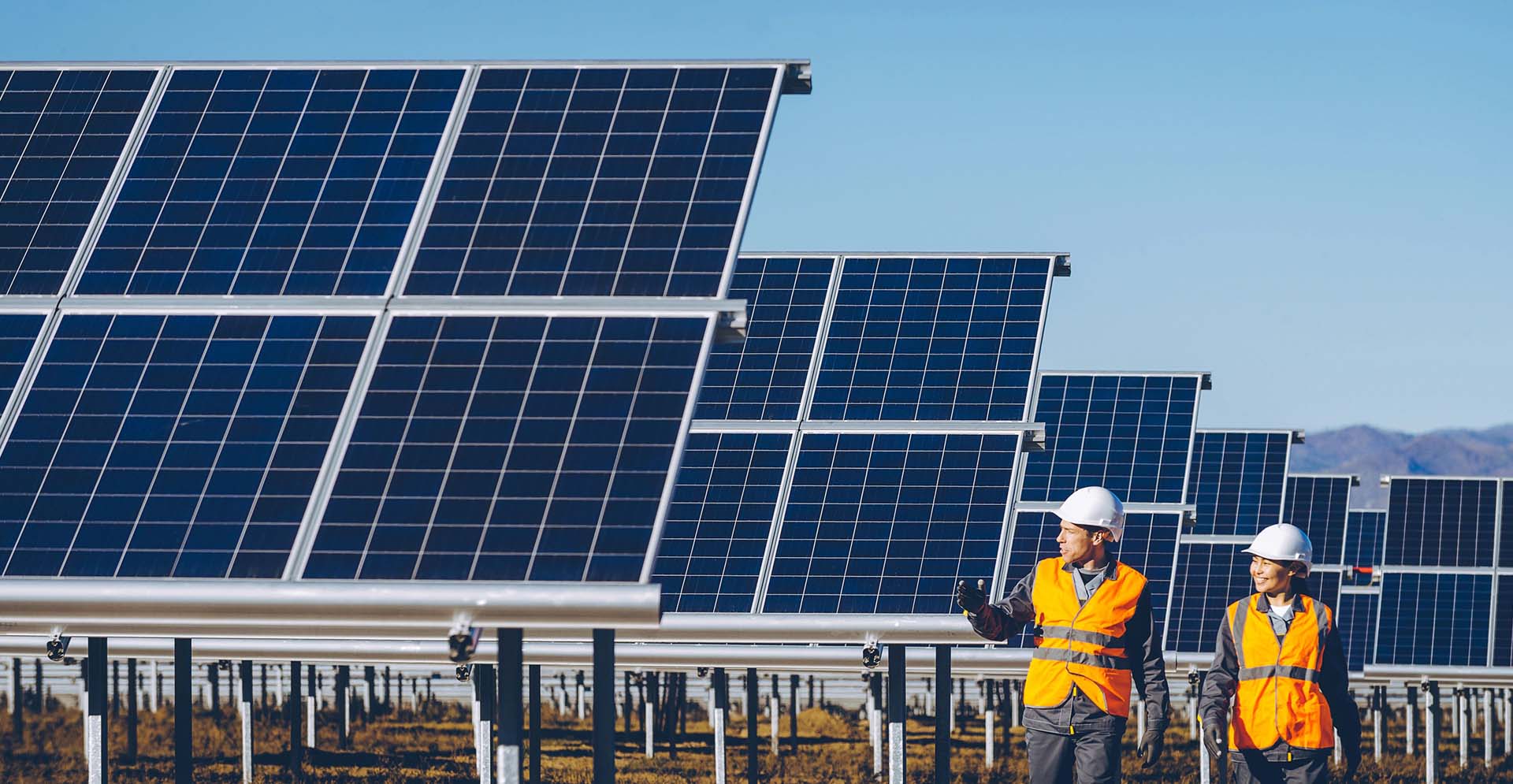 Al unirse a esta iniciativa, Arcadis se ha comprometido a alcanzar cero emisiones netas de gases de efecto invernadero lo antes posible. Nos hemos comprometido a lograrlo para 2035. También nos hemos fijado un objetivo intermedio de reducir a la mitad nuestras emisiones totales para 2028. Además, hemos explicado en detalle qué medidas adoptaremos para lograr este objetivo e informaremos públicamente de nuestro progreso.
Consideramos que esto no es solo nuestra responsabilidad como empresa y ciudadanos globales, sino también una forma importante de contribuir a enviar una clara señal a los gobiernos del mundo de que no hay más tiempo que perder. Ha llegado el momento de crear un mundo neutro en emisiones de carbono, resiliente y verdaderamente inclusivo.
Conozca más sobre este proyecto
Esperamos que haya disfrutado de esta historia. Será un placer conectar con usted y estudiar cómo podemos ayudarle en mejorar la calidad de vida en su negocio.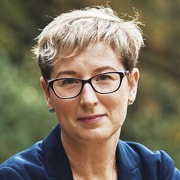 Contacta con
Alexis Haass

para obtener más información y resolver preguntas.
Chief Sustainability Officer
Contactar con Alexis