You have not accepted cookies yet
This content is blocked. Please accept marketing cookies. You can do this here.
From managing droughts and floods to ensuring access to safe and clean drinking water for all, our greatest water challenges require innovative solutions. It takes the most creative minds to tackle today's greatest water challenges and those who are willing to think outside the box and explore new approaches will be instrumental in shaping a sustainable and secure water future for generations to come.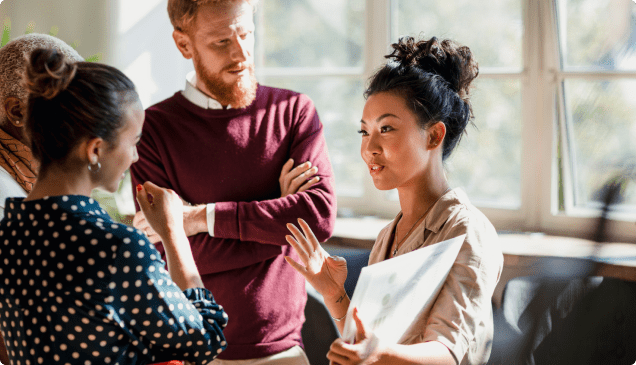 Building a fit-for-future utility
Success starts with the fit-for-future fundamentals: innovation, resilience, Intelligent Water, asset management and the workforce.
Read more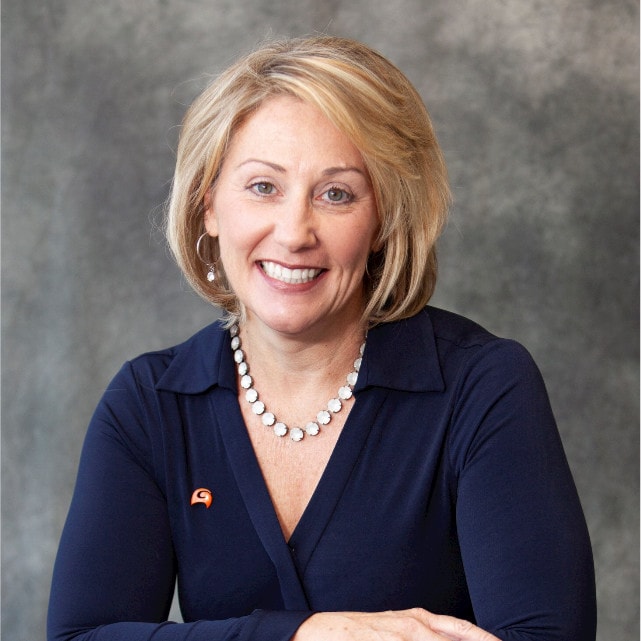 Connect with
Tanya McCoy-Caretti

for more information & questions.
Tanya McCoy-Caretti,

Client Development Director Contact Tanya