You have not accepted cookies yet
This content is blocked. Please accept marketing cookies. You can do this here.
For water utilities, leveraging the potential of digitally enabled innovation hinges on building and empowering a fit-for-future workforce
Digital transformation and end-to-end digital integration of business models can streamline business processes, break organizational silos, improve decision-making and deliver greater value and customer experience.
However, there are still gaps preventing the majority of utility leaders from fostering innovative cultures. For many organizations, failure to leverage their most powerful asset—people—is holding them back.
Arcadis launched a survey in October 2018 to explore the impact digital is having on utility innovation. More than 90 organizations responded. This report summarizes key findings and introduces considerations for moving forward. Also featured in this report are utility innovation stories told by leaders from across the water sector.
The innovation gap centers on people
Leveraging the potential of digitally enabled innovation hinges on building and empowering a fit-for-future workforce.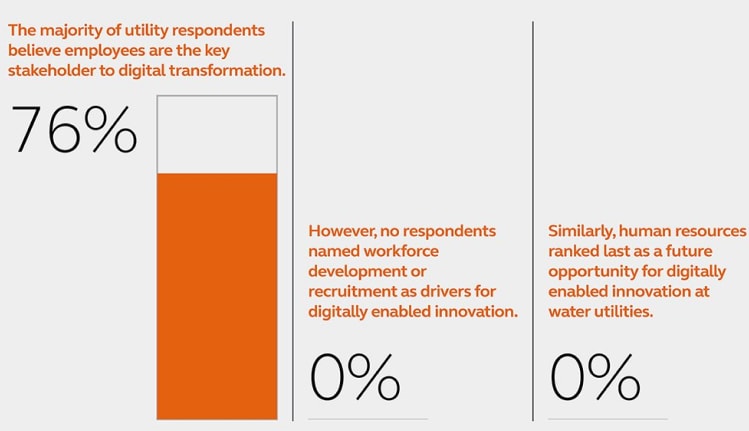 Innovation stories from the water sector
Sharing success stories and lessons learned from across the industry is a way for utilities to help each other drive innovation in a way that benefits the water sector and the customers it serves.
Below are highlights from the three stories featured in our report. We will be sharing more in 2019.
Interested in telling your innovation story?
Contact Jason Carter, Water Strategy & Innovation Lead.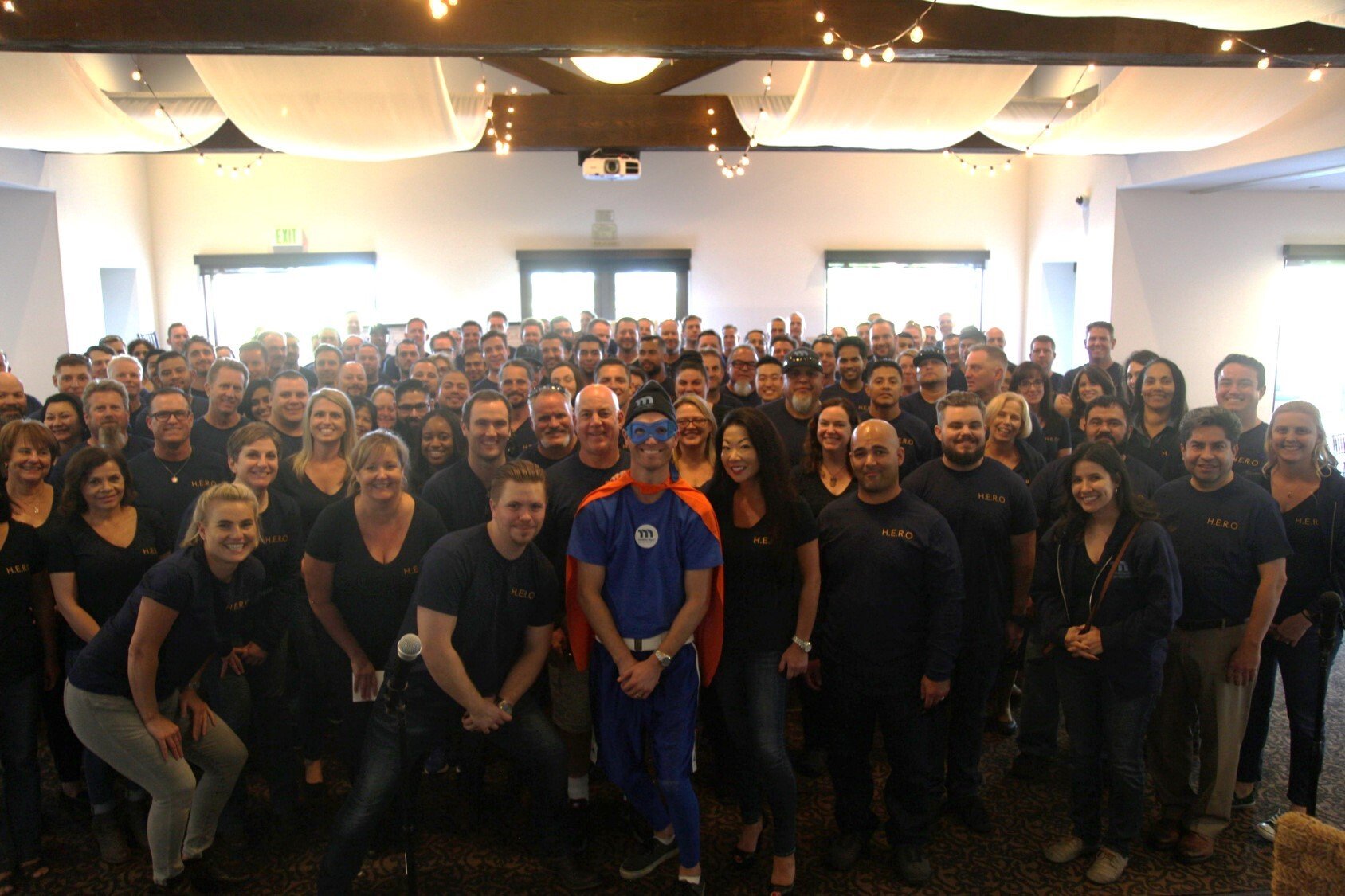 Building the workforce of tomorrow
Moulton Niguel Water District
Personal connections can create widespread workforce engagement. Moulton Niguel, aiming to enhance morale and build a foundation for digital transformation, overhauled how leaders empower their employees by blending new ways of thinking with digital resources. New recruitment tactics, employee onboarding and development efforts, and collaboration initiatives created an innovative environment that contributed to Moulton Niguel ranking first in the Top Workplaces of Orange County for mid-size companies in 2018.
Rethinking data management infrastructure
Denver Water
Data is powerful. Sharing it effectively creates agile, transparent working teams that can advance service capabilities and optimize workflows. Denver Water wanted to leverage these strengths when it moved to a cloud-based information sharing system. The utility used the digital innovations to empower – not replace – its workforce, deepen connections to customers, and reduce operation costs.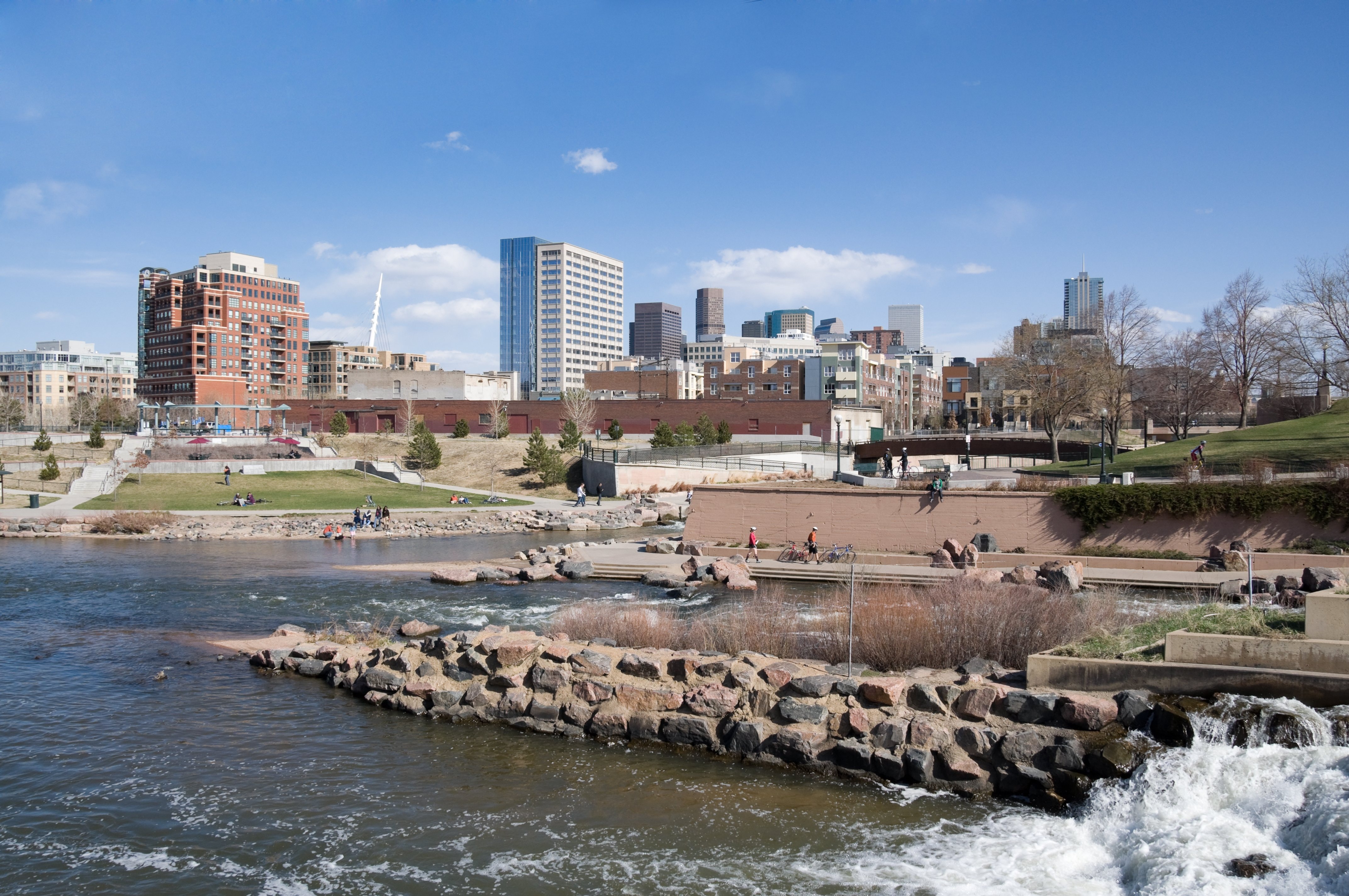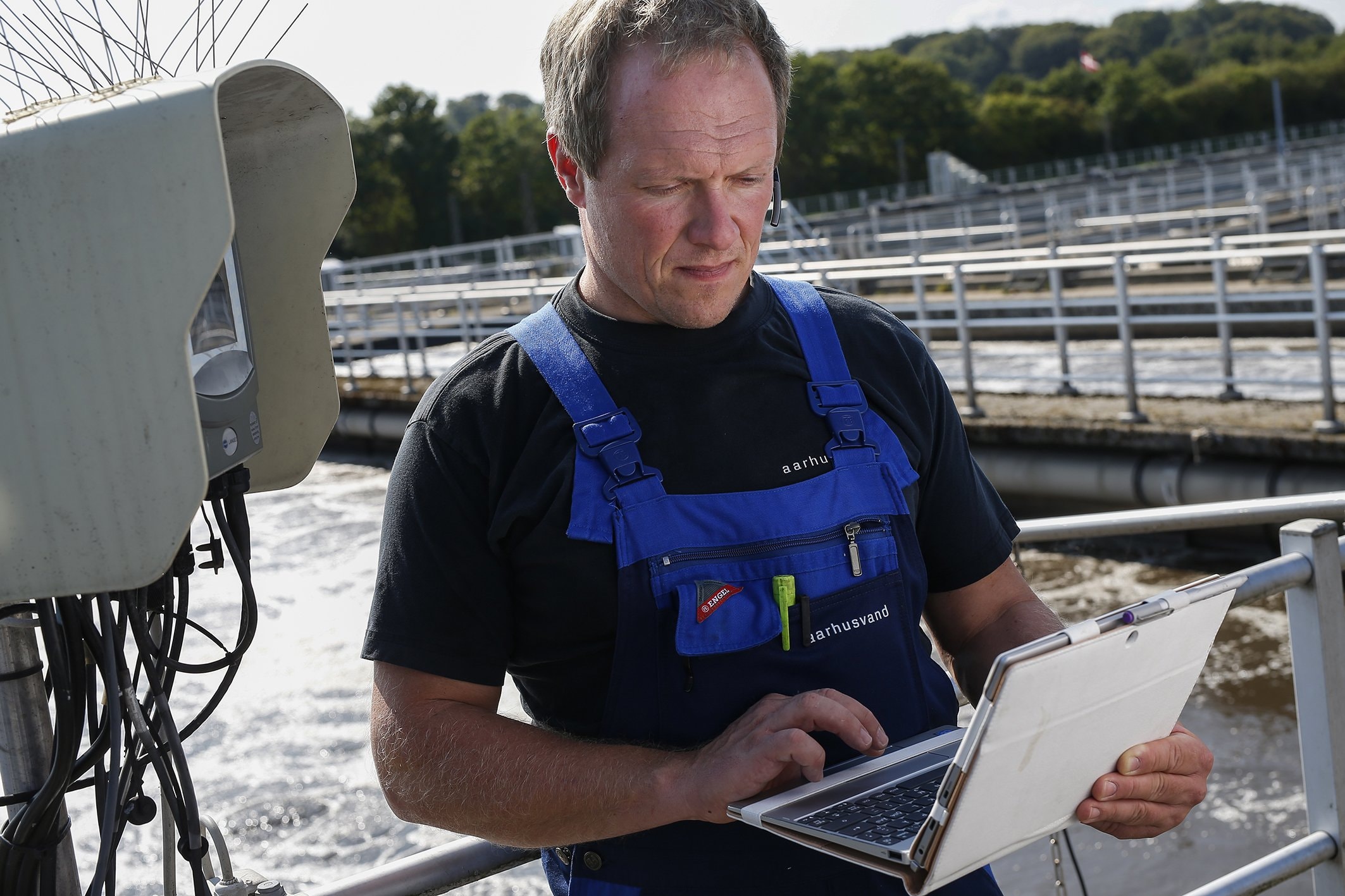 Embracing digital transformation and disruption
Aarhus Vand
Digital disruption is inevitable. By leading the disruption and making innovation a part of workforce culture, utilities can ensure a favorable transformation. For Aarhus Vand, giving employees the ability to explore new digital capabilities created a more innovative, sustainable utility. The utility's culture of innovation utilized advancements like automation and geographic information systems to provide tangible cost, environmental, and customer experience improvements.
Pioneering the innovation frontier
Halifax Water
Halifax Water is no stranger to innovation. For years, utilizing digital tools such as a data historian brought the utility close to an economic level of leakage. But some of the greatest benefits weren't planned at all. An unanticipated arrival at the Port of Halifax encouraged them to share real-time data with Port customers, creating a new avenue for proactive water loss control.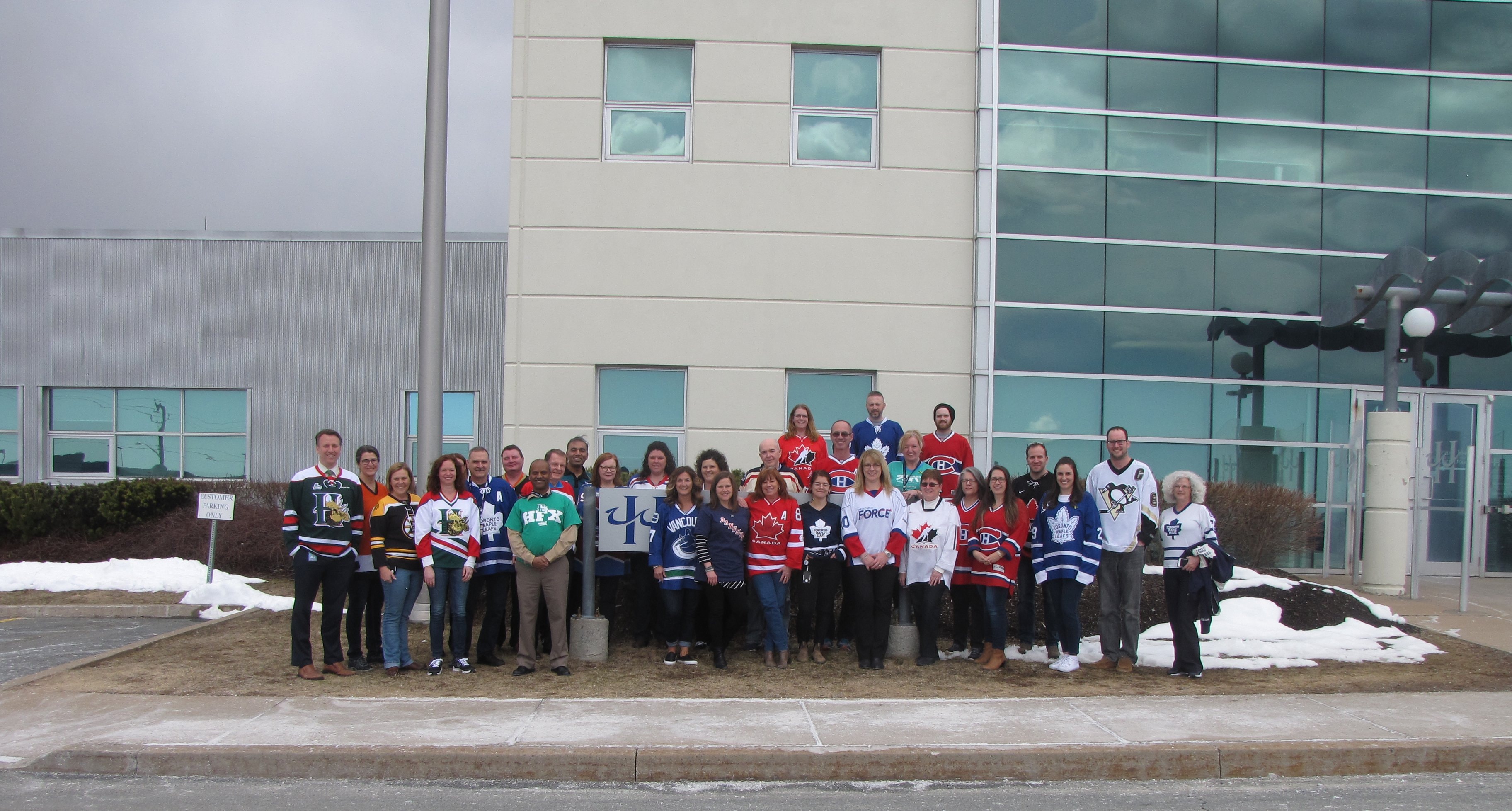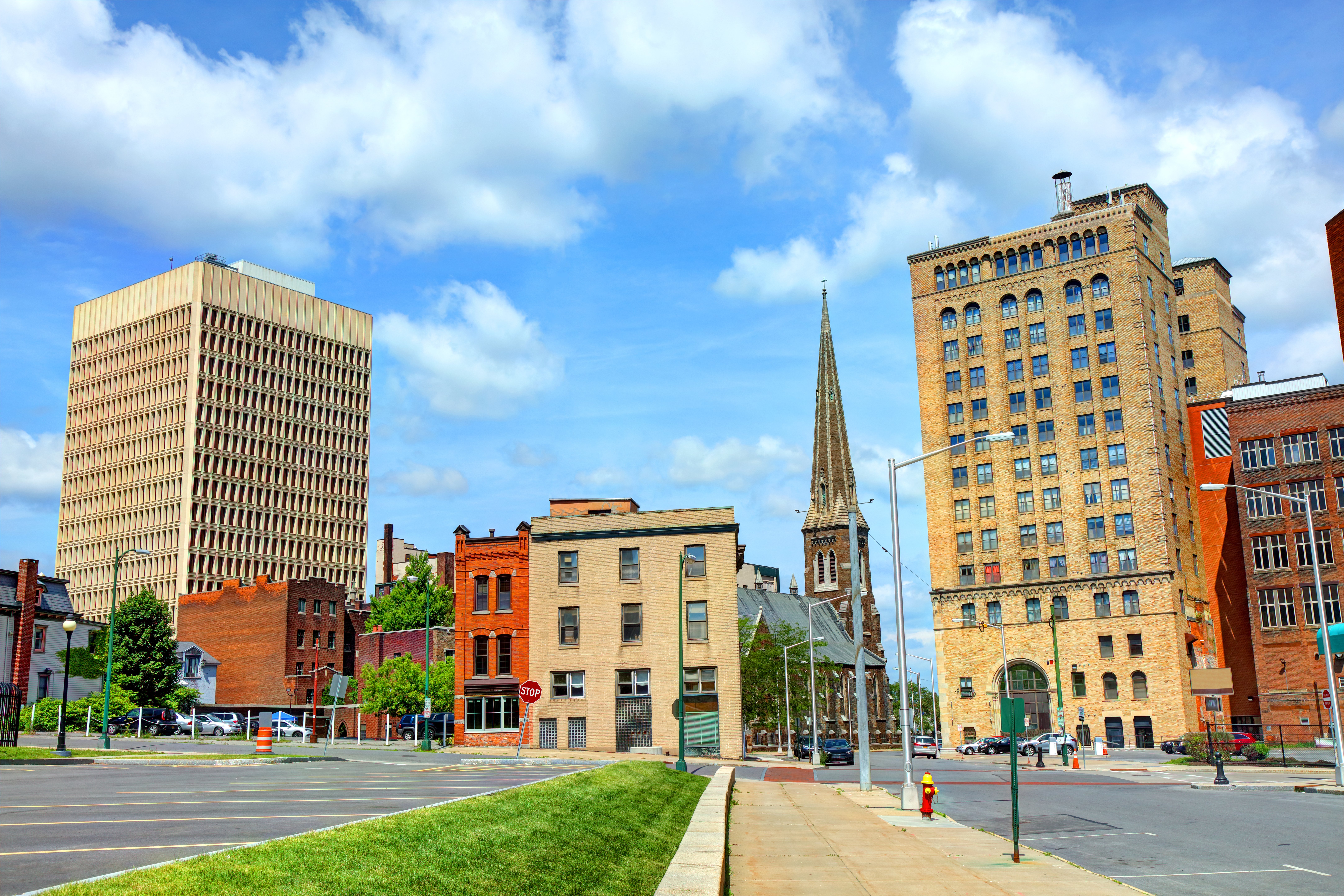 Creating unexpected revenue from innovation
Mohawk Valley Water Authority
When innovation strikes, it can create unexpected benefits for the water community at large. Look no further than Mohawk Valley Water Authority for proof. In overhauling its workflow management software, it paved a way for utilities to improve performance and bolster customer relationships.
Inspiring and engaging water-focused citizens
Gwinnett County
Innovating for community engagement can transform passive consumers into water-focused citizens. Gwinnett County is exploring digital avenues to expand water's role in the community, such as using augmented reality to rally high school students around a restoration project and establishing a community-based water quality monitoring network.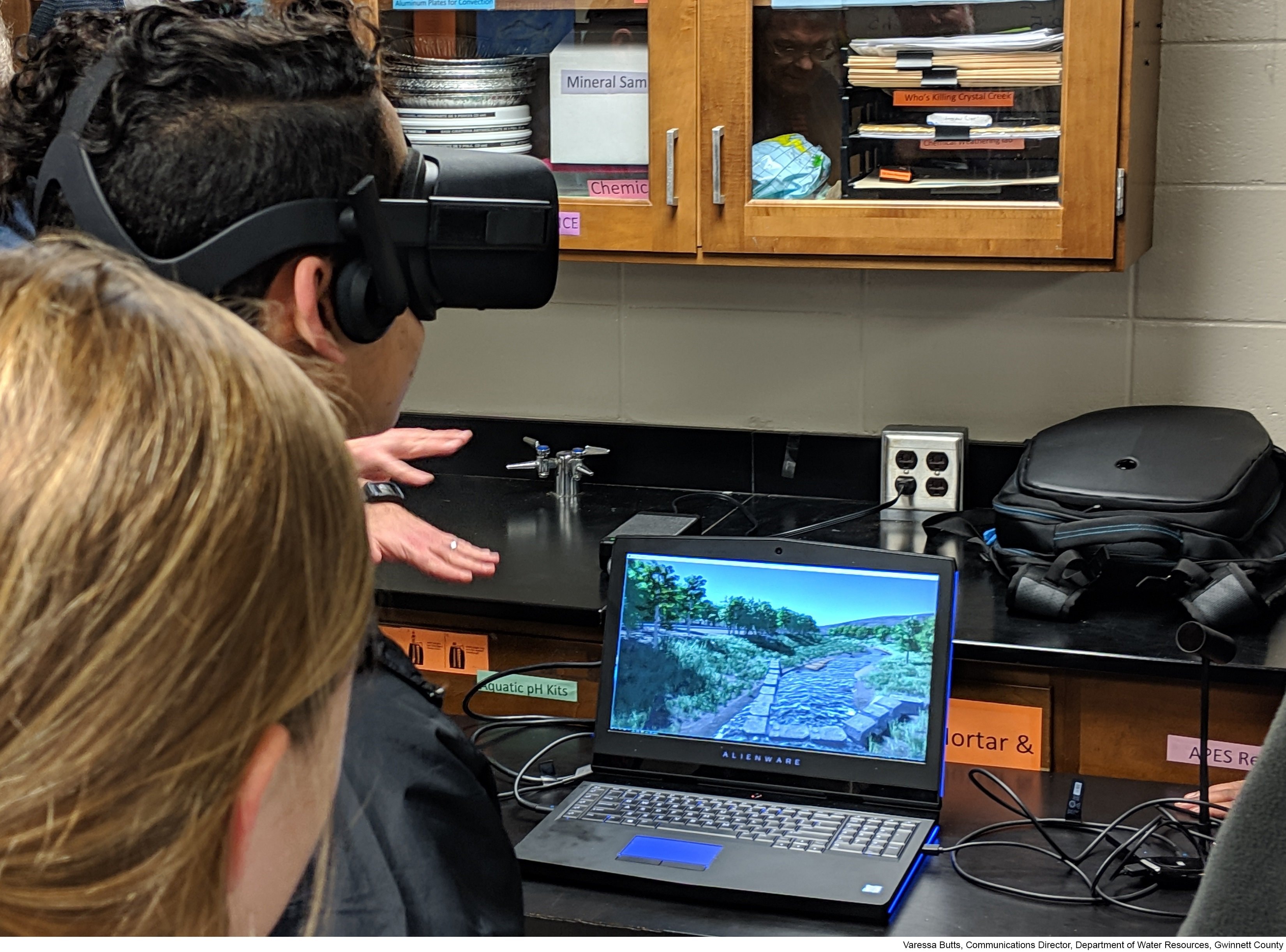 Connect with
Jason Carter

for more information & questions.
Jason Carter,

Water Strategy & Innovation Lead Contact Jason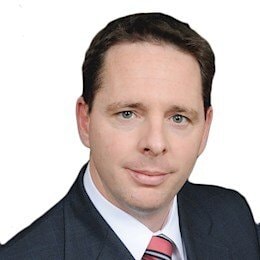 Connect with
Esteban Azagra

for more information & questions.
Esteban Azagra,

Water Business Advisory Lead Contact Esteban