You have not accepted cookies yet
This content is blocked. Please accept marketing cookies. You can do this here.
Maintaining transparent and continuous communication with stakeholders is paramount to any program's success. With safety and cost issues more pressing than ever, organizations are seeking efficient ways to engage their key audiences.
CX 360 enables virtual, immersive public meetings, trainings and seminars from anywhere. It is a safe and sustainable approach to connecting with everyone you need to reach.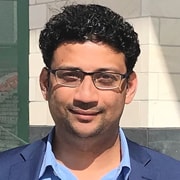 Find more about this digital product
Get in touch with
Prasoon Sinha

for more information Contact Prasoon
Pioneering virtual environments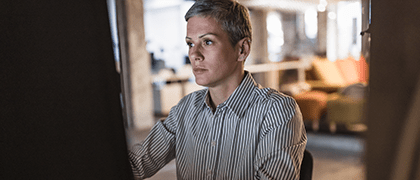 Engagement made simple
CX 360 offers a seamless, web-based platform to access and interact with complex engineering solutions in a simple and engaging format anytime, from anywhere.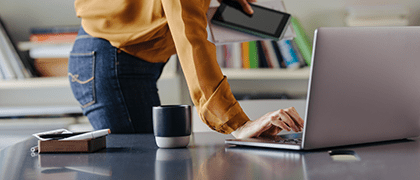 Powering the future
It is a flexible and customizable experience that serves as a next-generation alternative or addition to traditional in-person meetings.
Customize with ease
CX 360 features include customizable 360 graphic environments, maps, videos, live streaming, live chat, hyperlinks, images, forms, dashboards, 3D model tools (BIM), chatbots and audio guides.
Find more about this digital product
For digital, RFPs and RFQs, please get in touch and we will connect you with the best point of contact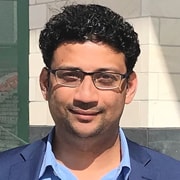 Get in touch with
Prasoon Sinha

for more information
Chief Digital Officer, North America
Contact Prasoon