You have not accepted cookies yet
This content is blocked. Please accept marketing cookies. You can do this here.
Global Procurement Policy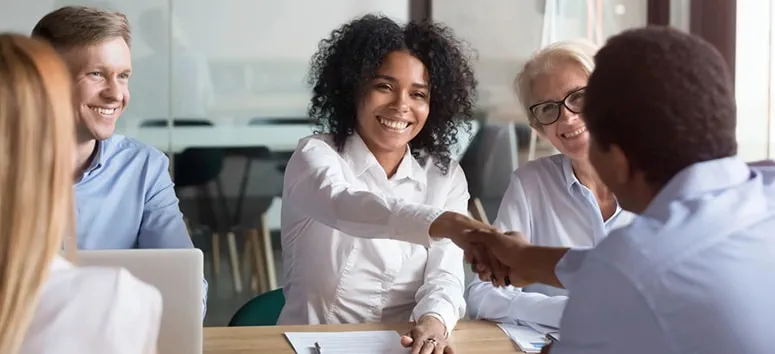 At Arcadis, our passion is improving quality of life. We believe that establishing a sustainable supply chain is our responsibility as a company and a key enabler of our success. To do this, we seek to establish best practices, leverage digital tools, and develop clear policies that govern our actions throughout our supply chain.
Our Global Procurement Policy is guided by the Arcadis General Business Principles (AGBP), the Arcadis Sustainability Policy and the Arcadis Human Rights and Labor Policy, which further detail Arcadis' integrity, sustainability, and people first core values. The Global Procurement Policy applies to all purchases of goods and services by Arcadis.
To download the full text of our global procurement policy, please click the link in the box to the right.
Supplier Code of Conduct and Training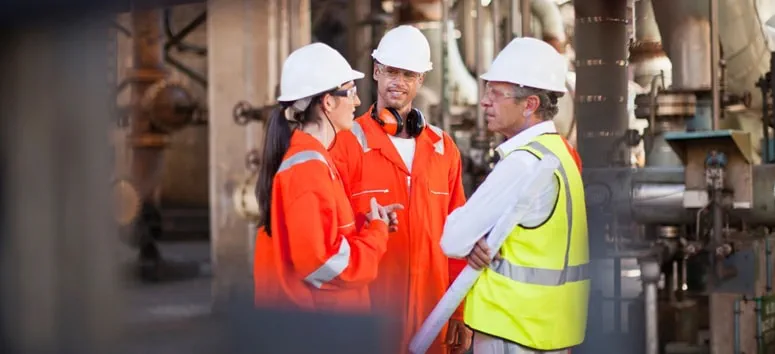 At Arcadis, we expect our suppliers to conduct their operations in an environmentally, socially, and economically responsible way and use their influence to help ensure the same happens within their own supply chains. Our suppliers are responsible for ensuring that their employees as well as their suppliers, conduct business in a responsible manner. We also expect suppliers to adhere to applicable legal and regulatory requirements, and to respect international standards in relation to sustainability, human rights, labor conditions, the environment, health and safety and integrity. We foster collaboration with our suppliers and work to drive innovative and sustainable solutions that can deliver a positive impact to society while improving quality of life. To download the full text of our supplier code of conduct, please click the link in the box to the right.
We encourage our suppliers to complete the on-line training for suppliers about the Arcadis Supplier Code of Conduct. Please access the training module in the box in the right. A certificate can be downloaded after completion of this module and can be shared with your Arcadis contact person.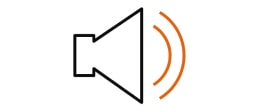 How to raise a concern or report cases of possible non-compliance to our Global Supplier Code of Conduct
Sustainability, Integrity, People First, Client Success and Collaboration are at the core of everything we do. These core values also extend to our supplier base, with open communication as key enabler to signal concerns and remedy any possible irregularities.
Our suppliers can raise a concern or report cases of possible unlawful misconduct or irregularities related to their business relationship with Arcadis in three ways:
Directly with their contact person within Arcadis.



Via e-mail to: procurement@arcadis.com.


In the event suppliers are uncomfortable raising a concern or reporting a case of possible non-compliance with their contact person within Arcadis, they can report via the Integrity Line. Calls and reports over the Integrity Line are received on behalf of Arcadis by an independent third party specialist integrity line provider. (https://www.arcadis.com/en/about-us/business-practices/general-business-principles). This Integrity Line is not for general enquiries.
Arcadis will investigate, address, and respond to the concerns of our stakeholders and will take appropriate corrective action in response to any violation. Arcadis recognizes that reported concerns may be about a third party or be in confidence and Arcadis assures it will be handled as such, without repercussions or retaliation for reports made in good faith.