You have not accepted cookies yet
This content is blocked. Please accept marketing cookies. You can do this here.
How
drones will revolutionize

deliveries

Drones are now a reality in many cities — get used to it! As urbanization is expected to increase with the movement of people and goods around cities, drones are no longer a novelty — they are the easiest way to alleviate congestion.
The
electric scooter

revolution

Electric scooters are one of the most popular forms of micro mobility at the moment, with various scooter ride sharing companies cropping up globally. They are a cheap and environmentally friendly option for the first and last mile — and hey, they're pretty fun too!
What does the future look like?

It's optimized, connected, and sustainable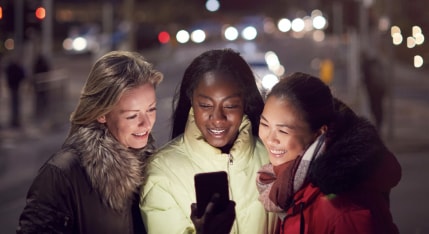 Connected
The use of data can help improve cities' strategic decision-making and operational performance and mitigate inequalities, leading to more connected mobility.
Optimized
Technology, data, infrastructure assets and the built environment have to connect people, places, and goods across all transport modes in cities.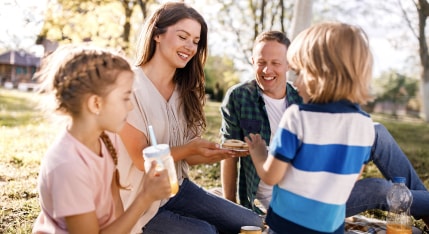 Sustainable
Sustainability options are part of mobility investments and decisions to deliver a more livable city.
What is
people-centric mobility

?
/Digital News Carousel/Default/Digital News Carousel(2,51) : error : Object `(sc_follow i_item HeaderTag)` is null. Cannot access member: (sc_follow i_item HeaderTag).Value
How will you
move

?

Without stress, challenges, uncertainty.

Emerging new modes of mobility have the potential to provide more efficient and sustainable transportation options for people living in cities.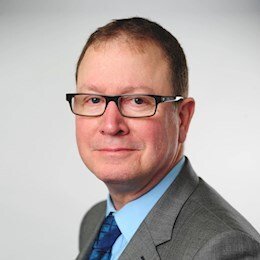 Connect with
John Batten

for more information & questions.
John Batten,

Global Cities Director Contact John