Anurat Kaeocha ist Wasser- und Bauingenieur und arbeitet für unser Unternehmen in Thailand. Er begann seine Karriere in den Niederlanden, bevor er in unser Büro in Bangkok zurückkehrte. Im Rahmen des Shelter-Programms hat Anurat UN-Habitat dabei unterstützt, die Bedrohung durch vom Klimawandel verursachte Erdrutsche in der Grenzregion zu Laos einzudämmen.
Der kulturelle Hintergrund von Anurat ist thailändisch, er wurde jedoch an der Grenze in der Nähe von Laos geboren. Er spricht fließend Thai und Lao und zog schließlich nach Bangkok, um seinen Bachelor-Abschluss zu erwerben. Anschließend zog er in die Niederlande, wo er an der Technischen Universität Delft einen Master-Abschluss in Wasserwirtschaft erwarb. Direkt nach Abschluss seines Studiums fing Anurat 2008 bei Arcadis Niederlande an und arbeitete dort bis zu seinem Wechsel zu Arcadis Thailand im Jahr 2015. Sein kulturelles Erbe und sein technisches Know-how waren eine einzigartige Qualifikation für die Teilnahme an Missionen von Arcadis Shelter, um die Bemühungen von UN-Habitat zur Verbesserung der Lebensqualität der Menschen in den Dörfern im ländlichen Laos zu unterstützen.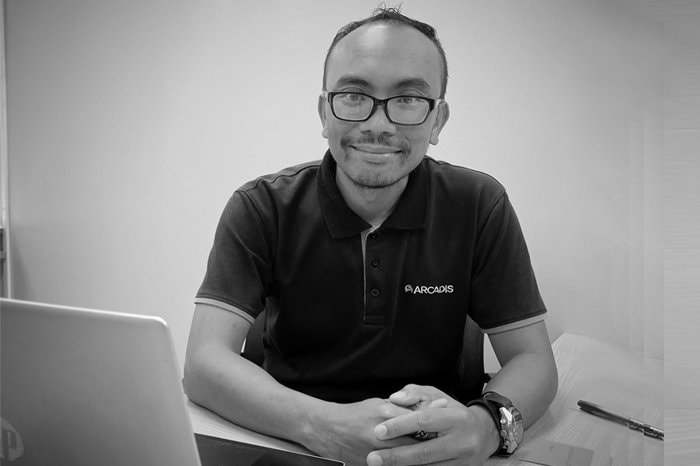 My first mission to Laos was as part of an international Shelter program team working on a climate adaptation project, related to creating water systems in 189 villages around the southern region of Laos. UN-Habitat asked us to do a midterm review to see if the project was relevant, effective, efficient, and sustainable. As I proved to be very familiar with the region and I speak the local language, UN-Habitat asked the Shelter program for my support in a follow up mission to Laos. This second mission was to address the risks of landslides in the northern part of the country. Laos experiences periods of heavy rainfalls, which can lead to very dangerous living conditions in villages. The north is mountainous, and the rainfall has caused many landslides there which have killed a lot of people.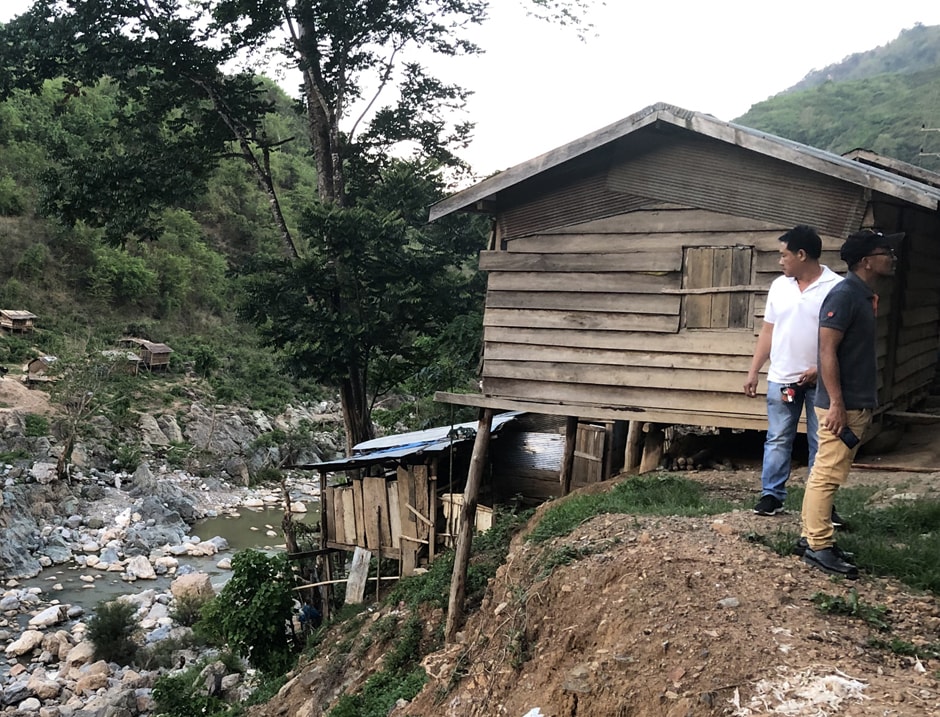 A settlement in rural Laos that are at risk from heavy rain and flooding
The real effects of climate change
In June of 2019, Anurat and fellow Arcadian Claire Danby (from the UK) traveled to northern Laos, where a massive landslide killed more than 200 people the year before. The Laotian government had asked UN-Habitat to support with planning expertise to promote resilient development. UN-Habitat asked the Arcadis Shelter Program for technical support and practical advice on landslide prevention, along with help identifying safe locations to resettle rural communities. Anurat was on hand to do risk assessments and to check that the government's resettlement plans were sound. During his time there, he spoke with villagers and representatives from the ministry of public works, city mayors and consulted with UN-Habitat on how to improve existing plans.
One thing that was clear during the missions to Laos is that the people there are really on the front lines of climate change. Many of the people I spoke with talked about how things have changed. They see that the rainy seasons are much more wet, and the dry seasons are far more intense. For them, climate change is a fact. And this has had a terrible impact on these people, some of whom are living in extreme poverty.
Anurat and Claire during their Shelter Mission
A chance to transform the world
There's still much work to be done to ensure that no one living in rural Laos is in harm's way, but Anurat is very glad he has been able to use his professional skills to contribute to solutions. Participating in the Shelter program has also given him proud to works at Arcadis.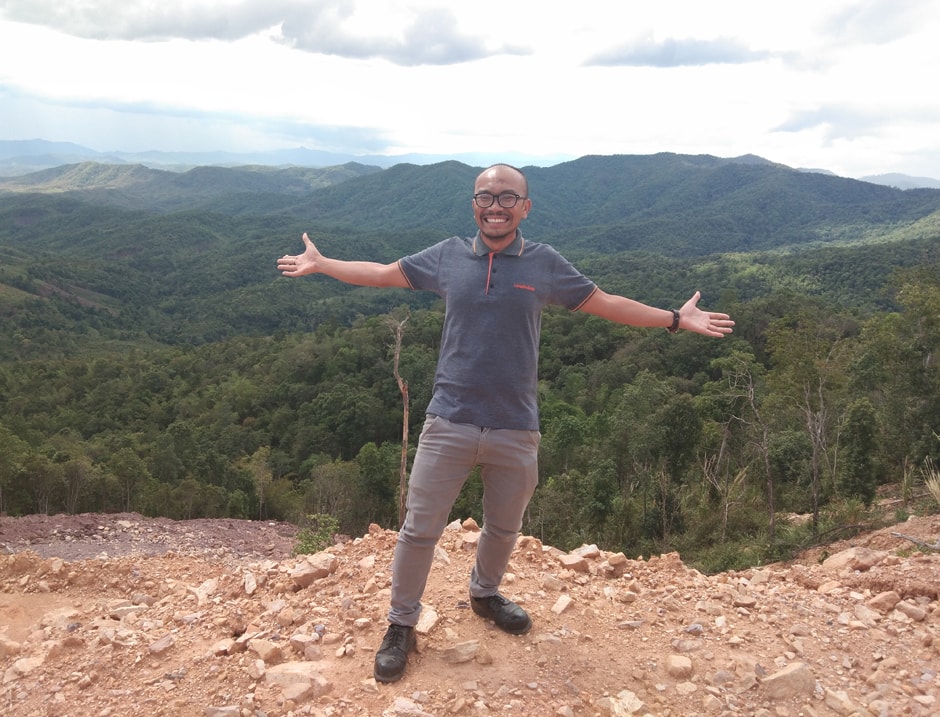 I think it's good that Arcadis has the Shelter program. I am glad that I work at a company that is creating opportunities for its people to create a better world. During the Shelter missions, I learned that I can do many different things. I just needed the chance. Shelter helped me to increase my technical skills, as well as my communication skills. It's was a really great experience. Before I went on these missions, I thought I was a small person, in terms of the impact I can make. But now I know that's not true. I can do a lot. Arcadis gave me this amazing opportunity to improve myself and to help transform the world.
UN-Habitat is in discussions with local government officials in Laos, with an eye to potentially plan future Shelter missions to that region.