You have not accepted cookies yet
This content is blocked. Please accept marketing cookies. You can do this here.
Estamos contribuindo com o esforço global para alcançar o desenvolvimento sustentável. Em toda a nossa empresa global, estamos trabalhando para reduzir nossa pegada de carbono e nosso consumo de energia, com foco em viagens e uso de energia em nossos escritórios. Isso está em conformidade com o esforço global para cumprir o Acordo de Paris sobre o Clima de 2015 e atingir os Objetivos de Desenvolvimento Sustentável da ONU.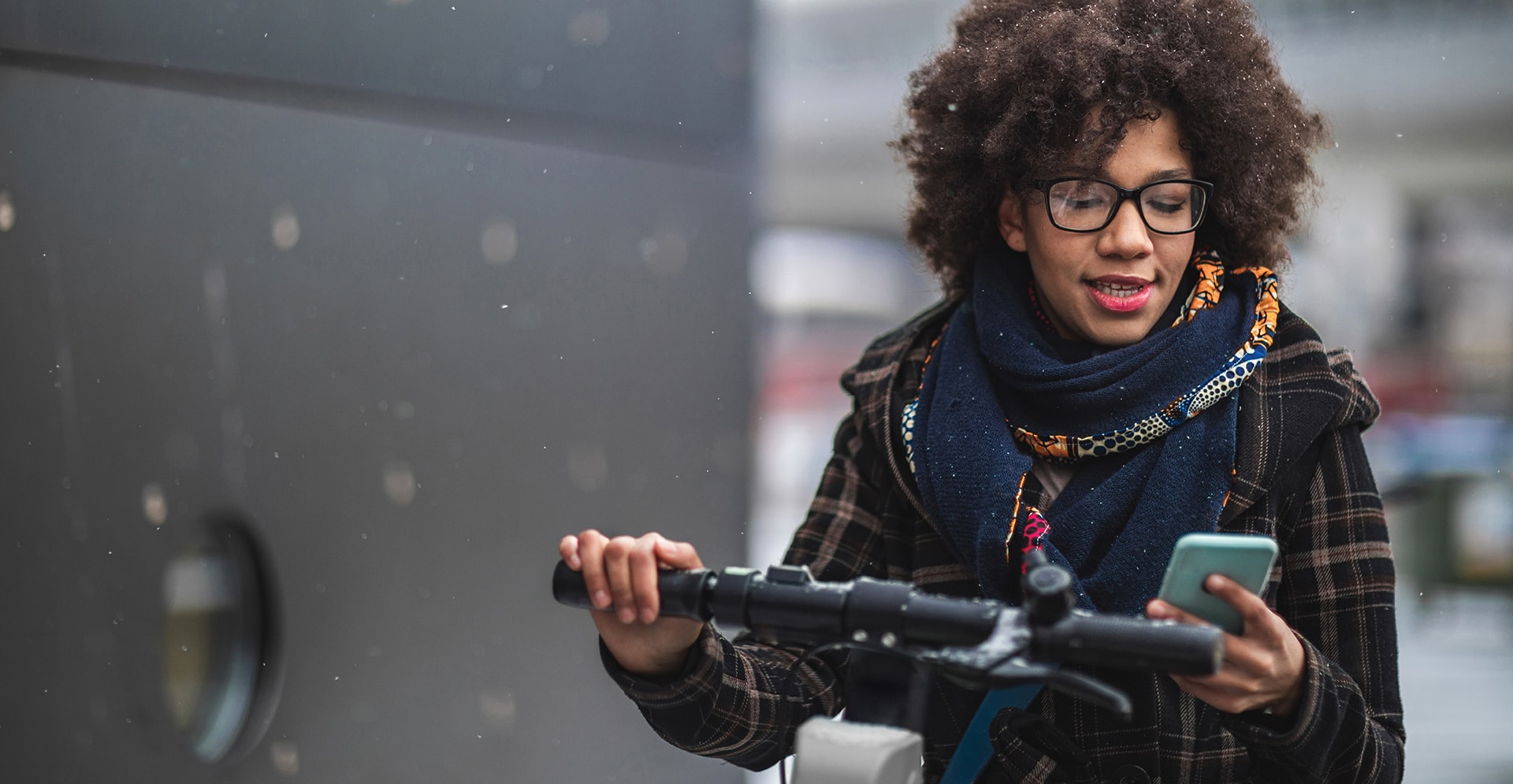 Metodologia da pegada de carbono
O que mais contribui para nosso consumo de energia e nossa pegada de carbono são as viagens dos nossos colaboradores para se encontrar com clientes e trabalhar em projetos. Contudo, somos uma empresa com mais de 350 escritórios, portanto, nosso consumo de energia nesses espaços é um ponto focal significativo. Desde 2010, seguimos uma abordagem padronizada na geração de relatórios de dados consistentes com o Protocolo de Relatórios Gerais (General Reporting Protocol – GRP) do World Resources Institute. Continuamos a aperfeiçoar a nossa abordagem para compreender melhor o impacto total das nossas operações sobre as emissões diretas e indiretas de gases do efeito estufa, o consumo de energia e o meio ambiente. A tabela abaixo mostra os progressos que fizemos.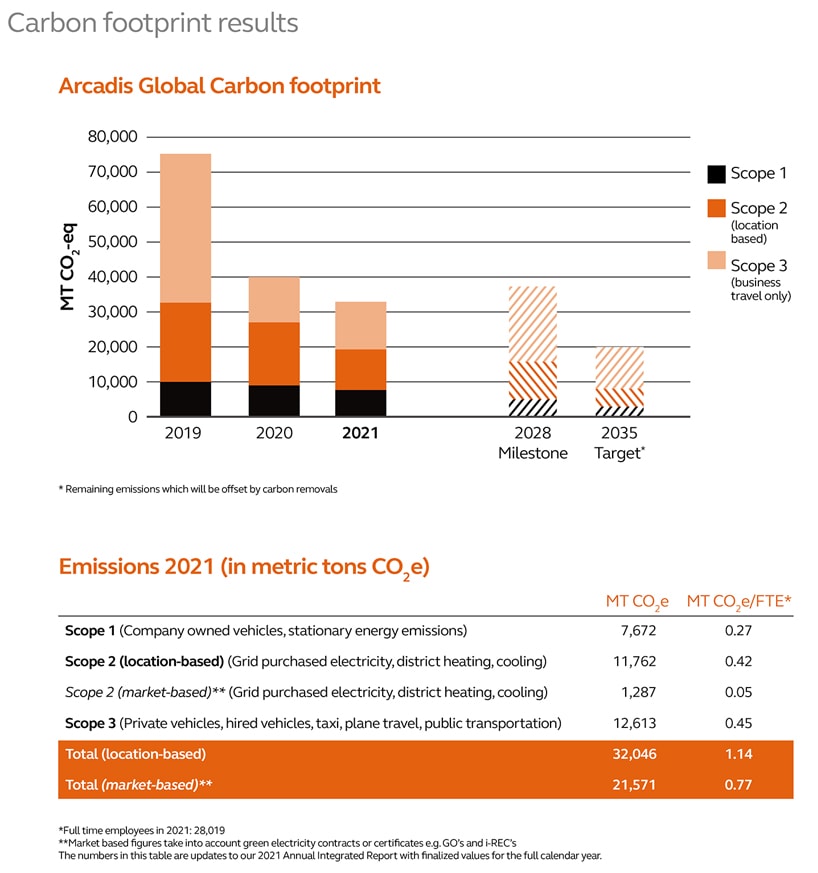 Em 2020, os escritórios da Arcadis espalhados pelo mundo consumiram juntos 167.955 kg de papel. Desse volume, 34% contavam com a certificação do selo de sustentabilidade do Conselho de Manejo Florestal (Forest Stewardship Council — FSC).
Nossa Equipe Principal de Sustentabilidade continua sendo essencial para a coleta de dados, a elaboração de relatórios e o compartilhamento de práticas recomendadas. Implementação de um sistema de gestão de energia ISO 50001 europeu integrado e do sistema de gestão ambiental ISO 14001.
Saiba mais sobre este projeto
Esperamos que você tenha gostado deste artigo. Será um prazer entrar em contato com você e discutir como podemos ajudá-lo a melhorar a qualidade de vida no seu negócio.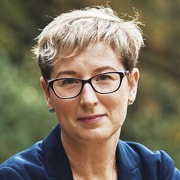 Connect with
Alexis Haass

for more information & questions.
Chief Sustainability Officer
Contact Alexis