You have not accepted cookies yet
This content is blocked. Please accept marketing cookies. You can do this here.
A Arcadis é um membro orgulhoso do WBCSD, uma organização global liderada por CEOs de cerca de 200 empresas líderes, acelerando a transição para um mundo sustentável. Nossa associação ao WBCSD nos dá a oportunidade de compartilhar conhecimento e trabalhar para integrar cadeias de valor globais. Estamos criando em conjunto soluções de negócios escaláveis que transformam os principais sistemas econômicos e trazem contribuições significativas para as Metas de Desenvolvimento Sustentável da ONU.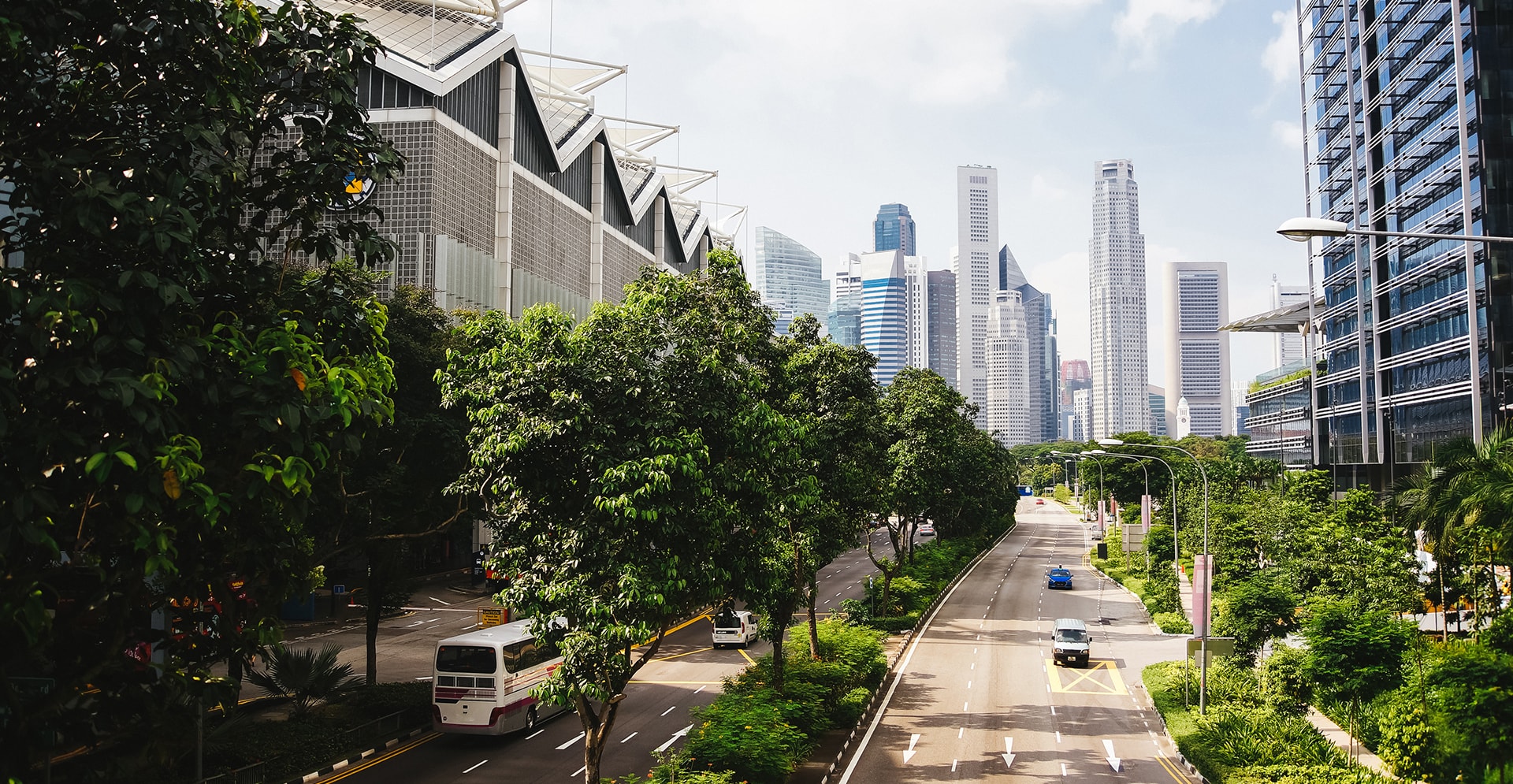 Transformando a
Mobilidade Urbana
Neste projeto, a WBCSD estabeleceu um workstream chamado Gerenciamento de Mobilidade Sustentável. A Arcadis é uma das 20 empresas globais que vão colaborar com operadores de transporte público, líderes de transporte urbano, especialistas em mobilidade acadêmica e especialistas do setor privado para trabalhar com foco em dois produtos específicos que ajudarão as cidades:
Um mapa agnóstico do sistema de mobilidade urbana
Será uma ferramenta que as cidades podem usar para adotar uma abordagem holística para projetar, regular e operar seus sistemas de mobilidade, destacando, em última análise, os principais itens para impulsionar ações corretivas que otimizarão o sistema em direção aos quatro objetivos: segurança, limpeza, acessibilidade e eficiência.
Será um documento, baseado no mapa do sistema de mobilidade, que dará conselhos personalizados sobre as ações que uma cidade pode realizar para tornar as suas redes de mobilidade mais sustentáveis.
O futuro do ambiente construído
Dentro do programa Futuro do Ambiente Construído do WBCSD, nosso foco é reduzir os impactos negativos da construção, bem como desenvolver edifícios que possam ser operados sem prejudicar o meio ambiente. Tudo isso é particularmente relevante, dado que muitas das cidades do mundo se comprometeram a ajudar a cumprir o Acordo de Paris sobre o Clima. Em 2020, contribuiremos com uma publicação do WBCSD sobre como a digitalização pode ajudar a tornar o ambiente construído mais sustentável.
Pacto de mobilidade corporativa para as cidades
O Pacto de Mobilidade Corporativa é uma oportunidade para as empresas e cidades se envolverem umas com as outras para desenvolver medidas que tornem as redes de mobilidade urbana mais sustentáveis. Como parte desse esforço, a Arcadis está trabalhando com outros membros do WBCSD para desenvolver hubs de mobilidade em Lisboa, Portugal. Ao longo de 2020, pretendemos expandir esse esforço para outras cidades.
A Coalização Doméstica de 50 Litros
A água doce é um recurso cada vez mais escasso. Atualmente, cerca de quatro bilhões de pessoas vivem em áreas com forte estresse hídrico pelo menos em um dos meses do ano. Ao mesmo tempo, em muitos países desenvolvidos, as pessoas usam até 500 litros de água por dia. Para resolver esse problema, trabalhando em conjunto com a Procter & Gamble e com um grupo de outras empresas, a Arcadis contribuirá com a expertise em água para a Coalizão Doméstica de 50 Litros, um esforço pioneiro para trazer soluções inovadoras, visando permitir que uma casa use apenas 50 litros de água por pessoa, embora ainda atenda às necessidades de água dos moradores.
O Comitê Executivo do WBCSD
O CEO da Arcadis, Peter Oosterveer, é membro do Comitê Executivo do WBCSD (2020 – 2021) e responsável pela supervisão da estratégia da organização, alocação de recursos e monitoramento da eficácia das operações, controles e governança. Peter também está no Conselho de Administração do programa Cidades e Mobilidade.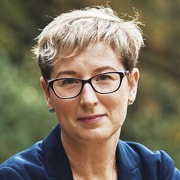 Connect with
Alexis Haass

for more information & questions.
Alexis Haass,

Chief Sustainability Officer Contact Alexis
Esperamos que tenha gostado desta história. Seria um prazer entrar em contato com você e discutir como podemos ajudá-lo a melhorar a qualidade de vida em sua empresa