You have not accepted cookies yet
This content is blocked. Please accept marketing cookies. You can do this here.
Wat maakt een gebouw 'intelligent'?
De manier waarop we plannen, bouwen en omgaan met ruimte maakt deel uit van ons leven. Naarmate meer systemen automatiseren, digitaliseren en met elkaar verbinden, verandert onze leefwereld aan een behoorlijk tempo. Van de manier waarop we de lampen aandoen en de temperatuur regelen tot hoe we toegang en veiligheid beheren.
Een normaal gebouw beschikt over deze afzonderlijke elementen, een intelligent gebouw verbindt ze. Hierdoor krijgen we gedetailleerd inzicht in hoe mensen verschillende ruimtes gebruiken en hoe ze dit ervaren.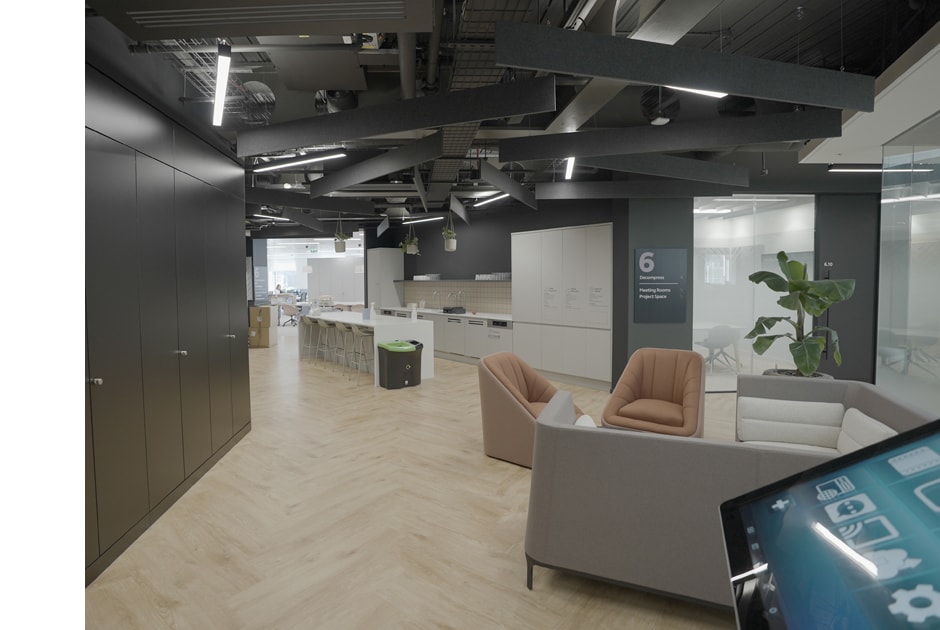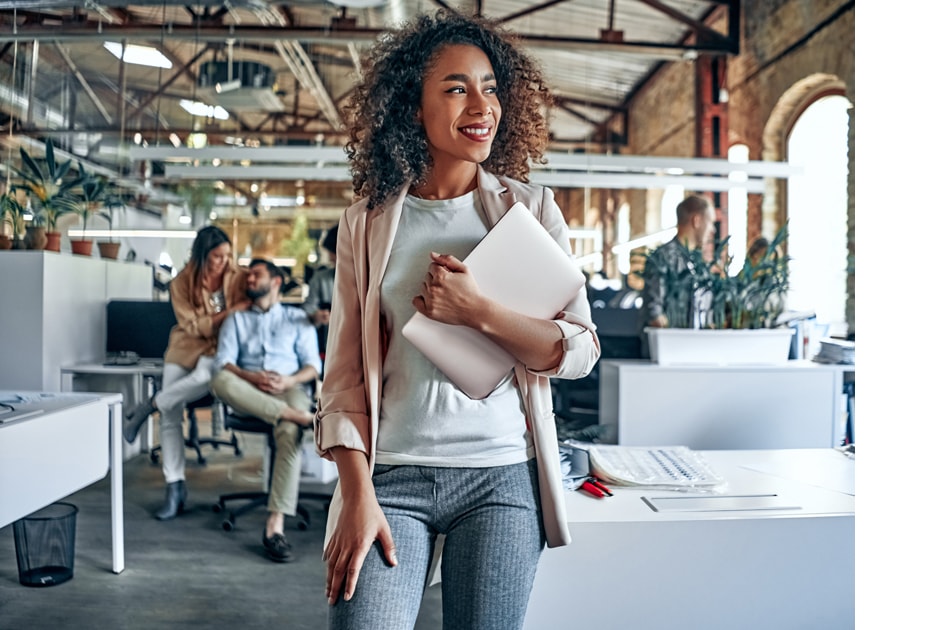 Bent u eigenaar of gebruiker van een gebouw?
Het World Green Building Council zette een raamwerk op om de productiviteit, de gezondheid en het welzijn van mensen te meten die in een gebouw werken, wonen of het bezoeken. Ons rapport gaat dieper in op wat dit in de praktijk betekent, en hoe de implementatie van de juiste strategie en de juiste technologie uw ruimte kan optimaliseren.
Maakt u gebruik van een deel van een groter gebouw?
Het gebruik van ruimte, energie-efficiënte verlichting en verwarming en interactieve software voor ruimtebeheer bieden tal van voordelen. Door uw bestaande gebouw aan te passen in plaats van te verhuizen kan u besparen en efficiënter werken. Ontdek hoe Arcadis u kan adviseren bij uw investeringen.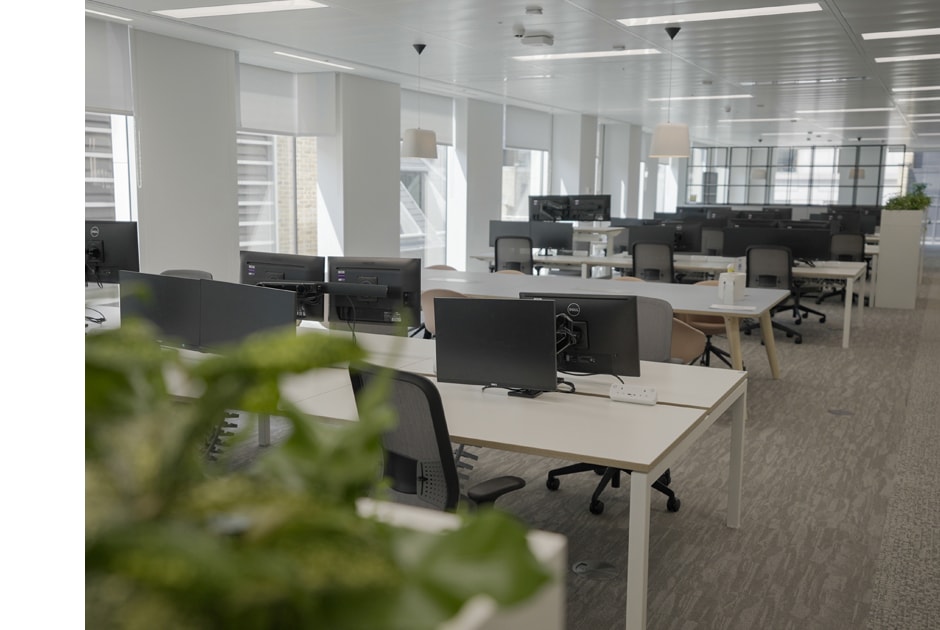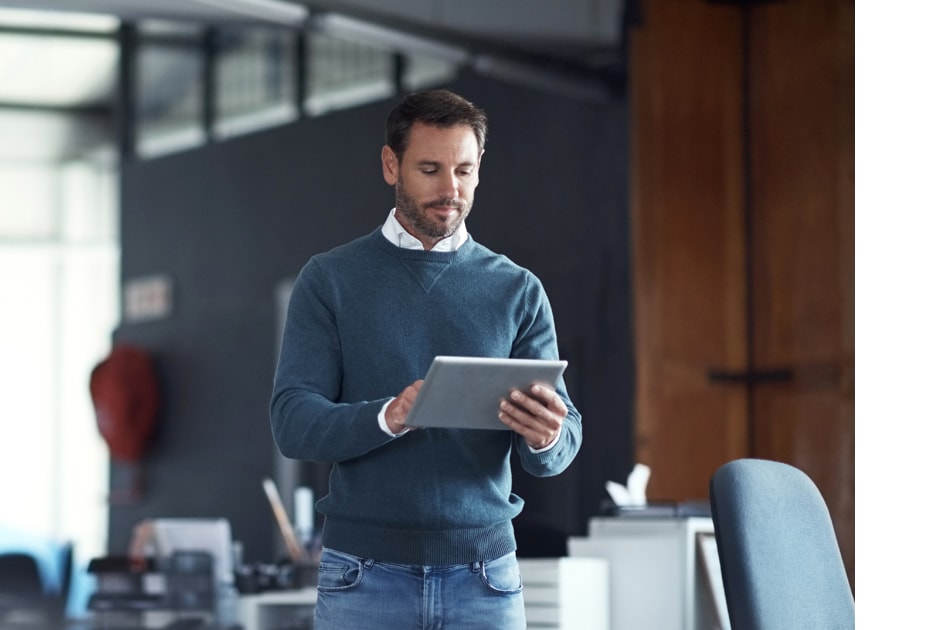 Bent u vastgoedbelegger of ontwikkelaar?
De industrie van intelligente gebouwen is nog erg nieuw en technologie komt vaak pas in de ontwerpfase aan bod. Er is echter geen vast punt waarop een gebouw te ver gevorderd is in de bouw om nog zinvolle veranderingen door te voeren. Een late implementatie kan soms zelfs voordeliger zijn, omdat u dan toegang krijgt tot de meest geavanceerde producten en oplossingen.