You have not accepted cookies yet
This content is blocked. Please accept marketing cookies. You can do this here.
Nous contribuons à l'effort mondial de développement durable. Dans nos bureaux à travers le monde, nous nous efforçons de réduire notre empreinte carbone et notre consommation énergétique, avec une attention particulière portée sur les déplacements et la consommation d'énergie dans nos bureaux Ces actions sont en ligne avec les efforts déployés à l'échelle mondiale pour atteindre les objectifs de l'Accord de Paris sur le climat de 2015 et de l'ONU en matière de développement durable.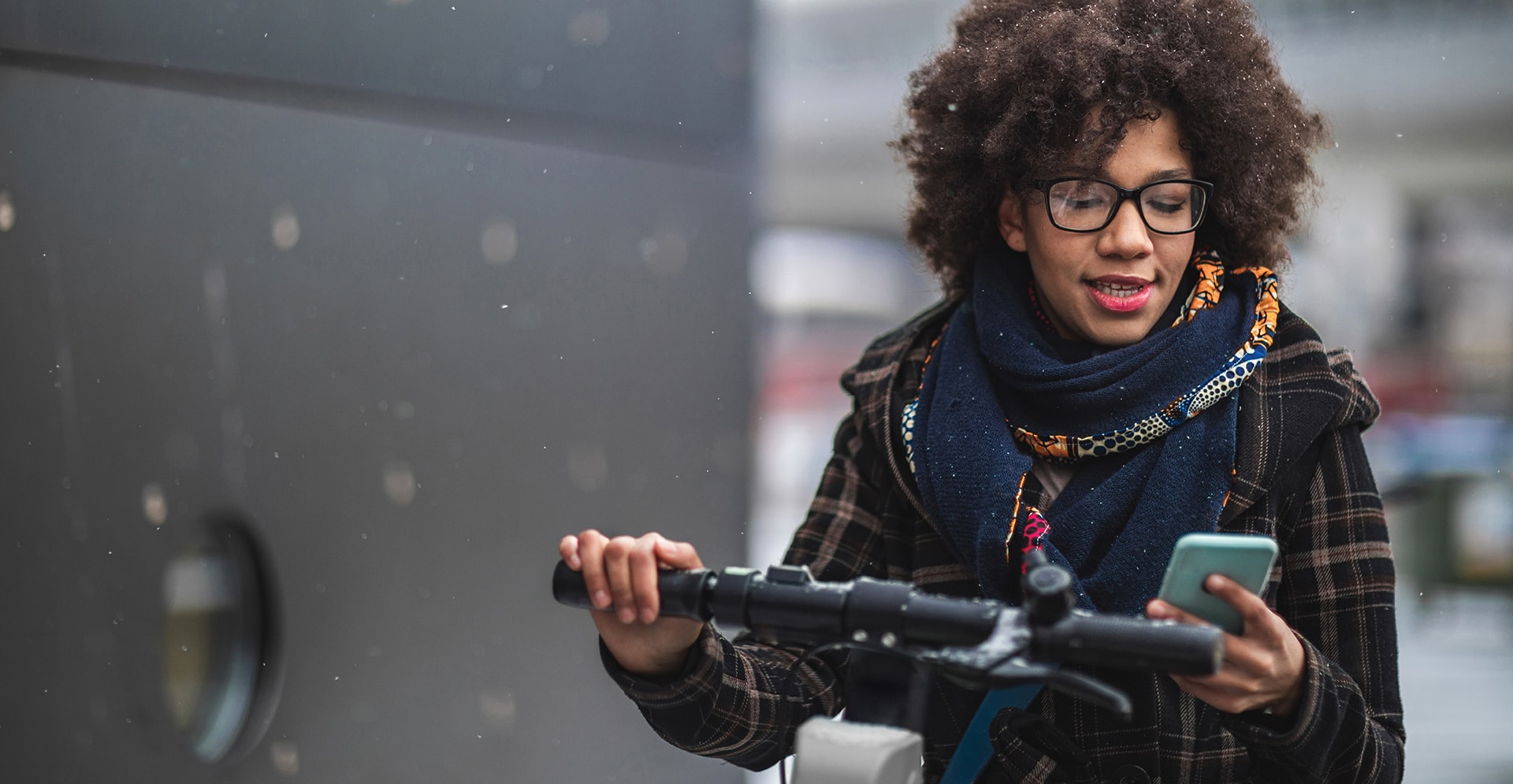 La méthodologie relative à l'empreinte carbone
Les déplacements de nos collaborateurs pour rencontrer nos clients et travailler sur des projets représentent la principale source de notre consommation énergétique et de notre empreinte carbone. Avec plus de 350 bureaux à travers le monde, notre consommation d'énergie dans nos espaces de travail est également un élément important d'attention. Depuis 2010, nous avons adopté une approche unique pour consolider nos données, conforme au World Resources Institute General Reporting Protocol (GRP). Nous continuons à affiner notre approche afin de comprendre au mieux l'impact total de nos activités sur les émissions directes et indirectes de gaz à effet de serre, la consommation énergétique et l'environnement. Le tableau ci-dessous présente les progrès que nous avons réalisés.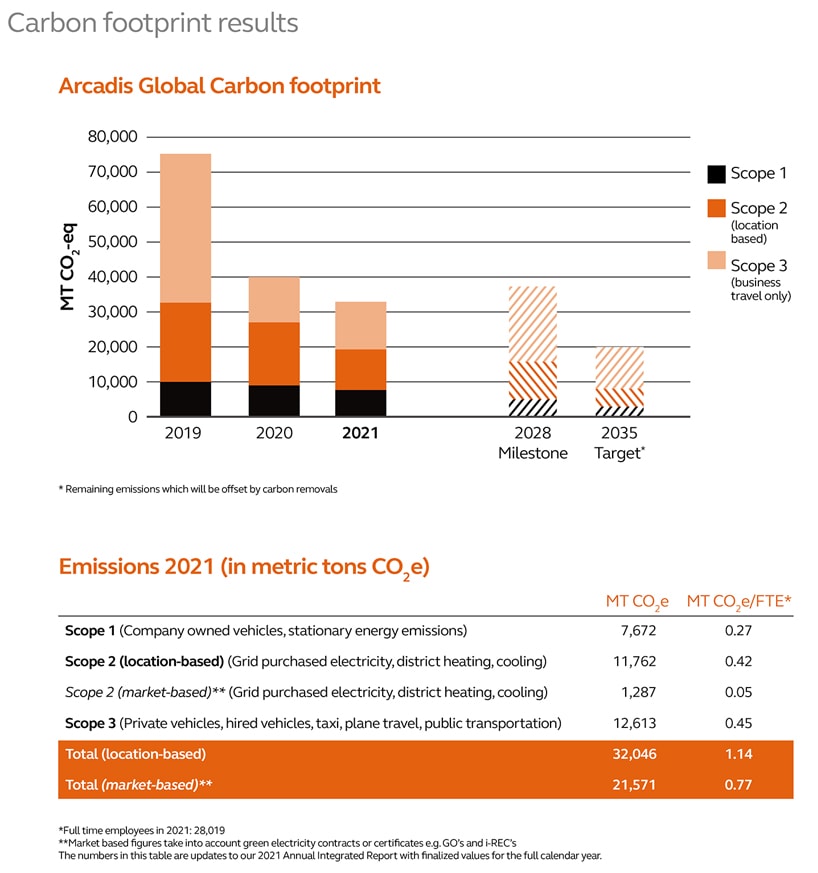 Notre équipe chargée du développement durable ne cesse de jouer un rôle clé dans la collecte de données, la création de rapports et le partage des meilleures pratiques. Le déploiement d'un système européen intégré pour la gestion énergétique ISO 50001 et d'un système de gestion de l'environnement ISO 14001 se poursuit.
En savoir plus sur ce projet
Nous espérons que cette histoire vous a plu. Nous serions ravis de prendre contact avec vous et de discuter de comment nous pouvons vous aider à améliorer la qualité de vie dans votre entreprise.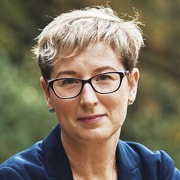 Connect with
Alexis Haass

for more information & questions.
Chief Sustainability Officer
Contact Alexis