You have not accepted cookies yet
This content is blocked. Please accept marketing cookies. You can do this here.
World's Best Management Consulting Firms 2022
Madrid, 18 de agosto de 2022– Arcadis ha sido nombrada como una de las mejores consultoras del mundo, según la clasificación inaugural de Forbes 'World's Best Management Consulting Firms 2022'. Destacando sólo 230 de las consultoras recomendadas del mundo, Arcadis se sitúa entre el 25% de las mejores consultoras en la categoría de Construcción e Infraestructuras.
Las consultoras se clasifican según 13 sectores, que abarcan desde el aeroespacial hasta la gestión de la cadena de suministro y contrataciones, y 14 áreas funcionales, incluyendo la estrategia, la sostenibilidad y la transformación digital. Además de los resultados destacados en la categoría de Construcción e Infraestructuras, en la que Arcadis obtuvo cuatro estrellas por ser calificada como "frecuentemente recomendada", la empresa también fue galardonada con tres estrellas y "recomendada" en los siguientes sectores adicionales:
Energía y Medioambiente
Sanidad y Ciencias de la vida
Bancos, Seguros e Instituciones financieras
Sector Público y Social
Sostenibilidad
La clasificación es elaborada por Statista y se basan en las tradicionales "listas nacionales" de la empresa de investigación, siendo reconocidas mundialmente. En Estados Unidos, Arcadis ha figurado sistemáticamente en las listas anuales de Forbes de las mejores empresas de consultoría de gestión de América. Del mismo modo, en el Reino Unido, Arcadis también ha figurado entre las principales consultoras de gestión del Reino Unido durante los últimos cinco años consecutivos, según las listas elaboradas por Statista en colaboración con el Financial Times.
Las listas de países se basan en los resultados de dos encuestas independientes: una realizada a los propios consultores que ofrecen su opinión sobre sus homólogos, y otra basada en las opiniones de los clientes de las consultoras. Las listas dan cabida a opiniones tanto positivas como negativas sobre las consultoras, lo que significa que los resultados presentan una visión justa y completa de todo el sector.
Para optar a un puesto en la lista "World's Best", las consultoras de las listas nacionales deben estar activas en al menos tres regiones geográficas: Asia, Australia y Oceanía, Europa, Oriente Medio, Norteamérica y Sudamérica. Los resultados se estandarizan para garantizar la comparabilidad de las clasificaciones nacionales antes de aplicar una clasificación internacional por estrellas a las empresas de la lista de las mejores del mundo.
Mary Ann Hopkins, Chief Growth Officer en Arcadis, comenta: "En un clima económico incierto, los clientes buscan, más que nunca, seguridad de actuación. En el corazón de la estrategia corporativa de Arcadis se emplaza nuestro rol de proporcionar asesoramiento definido, liderazgo y dirección a nuestros clientes y más en tiempos turbulentos. Nuestra prioridad siempre ha sido situar sus necesidades en primer lugar, con claro enfoque en materia de sostenibilidad e innovación digital, asegurando que nos mantenemos a la vanguardia de los desarrollos de la industria y nuestro firme compromiso en aplicar lo mejor de nuestra experiencia local en reforzar a nuestros clientes en todo el mundo."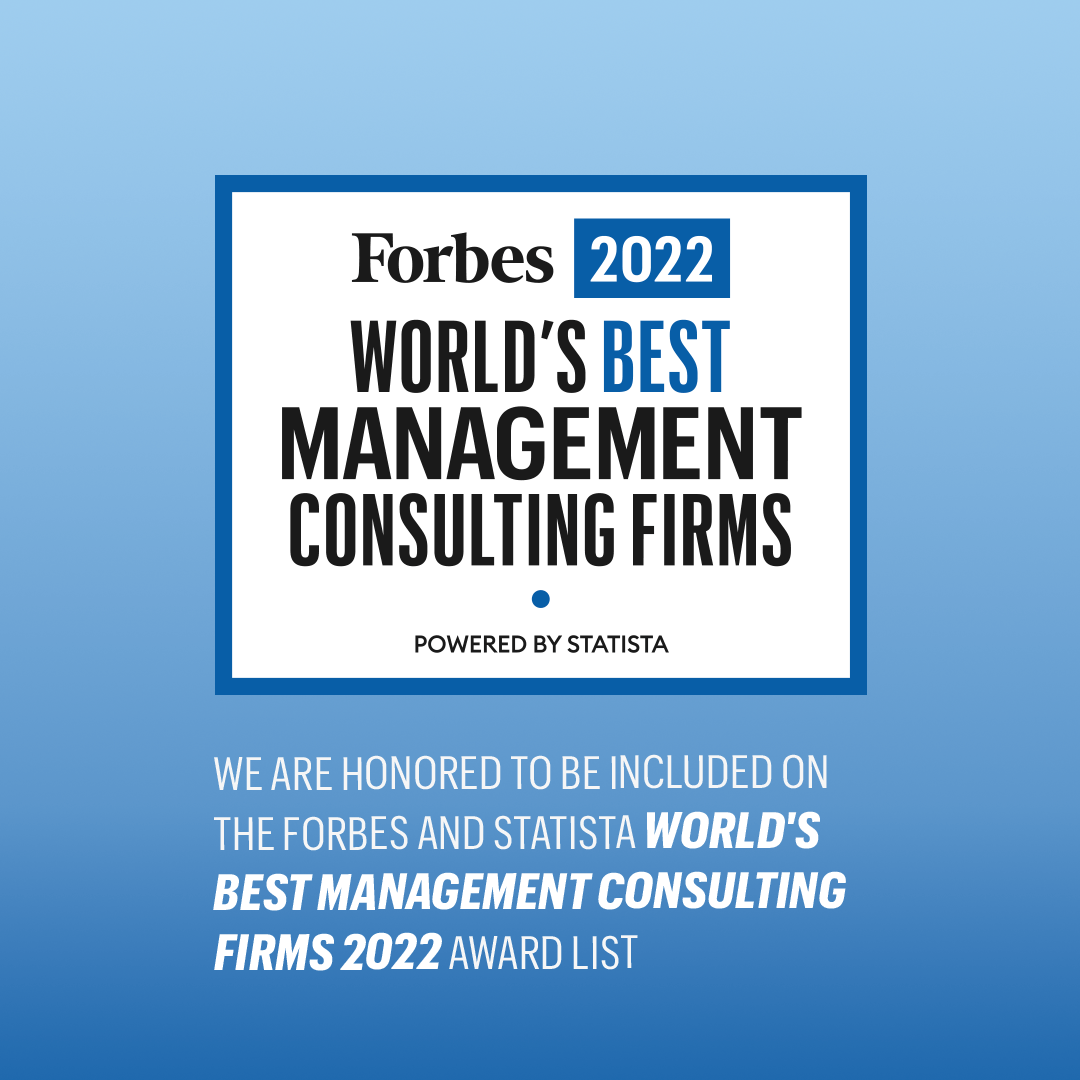 ###
PARA MÁS INFORMACIÓN PUEDE CONTACTAR CON:
ARCADIS CORPORATE COMMUNICATIONS
Amaya de la Peña – Marcomms Department
Teléfono móvil: +34 689 477 818
Correo electrónico: amaya.delapena@arcadis.com
ACERCA DE ARCADIS
Arcadis, líder mundial en diseño y consultoría para activos naturales y construidos. Nuestro conocimiento y experiencia en proyectos en el mundo entero, nos permite ofrecer servicios de consultoría, diseño, ingeniería y gestión de proyectos y costes, con el fin no sólo de proporcionar soluciones con resultados excepcionales y sostenibles a lo largo de todo el ciclo de vida de los activos, sino también, ofrecer respuestas a las necesidades del mañana, optimizando el equilibrio entre las perspectivas económicas, medioambientales y sociales.
Nuestra red global de más de 29.000 trabajadores presentes en 70 países nos asegura que nunca estamos lejos de donde nuestros clientes nos necesitan. Apoyamos a ONU-Hábitat con conocimientos y experiencia para mejorar la calidad de vida en ciudades de rápido crecimiento en todo el mundo.
Arcadis, Improving quality of life.
www.arcadis.com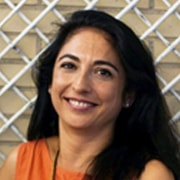 Connect with
Amaya de la Peña

for more information & questions.
Amaya de la Peña,

Marketing Manager Contact Amaya