The way we traditionally deliver services is coming under pressure. As the world evolves, our clients want things quicker and in a more dynamic and assured way. Data is key, and through our PlaceTech suite of products we provide clients with greater visibility of information to help inform smart decision making around new or repurposed assets.
Featured projects
Find out how we work with our clients to achieve their goals and improve quality of life.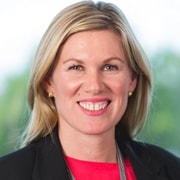 Connect with
Kathleen Abbott

for more information & questions.
Kathleen Abbott,

Global Sales Director, Places Contact Kathleen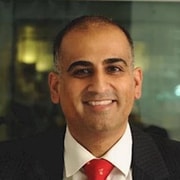 Connect with
Nilesh Parmar

for more information & questions.
Nilesh Parmar,

Global Solutions Director, PlaceTech Contact Nilesh