From managing capital improvement projects to remediating superfund sites, having visibility into your project's data is essential for fast, informed decision-making.
As a secure, web-based portal, Portfolio Insights combines data and information you already have to provide line of sight into progress, potential setbacks and urgent needs. Use the power of technology to streamline how you deliver high-quality work.
Portfolio Insights is a flexible Program Management Information System (PMIS) designed to centralize all the information and important documents about your projects in one, easy-to-access location. It unlocks the power of your data to simplify decisions and provides a single source of truth for communicating with key stakeholders. The platform is unique in its ability to help manage the full lifecycle of projects, from planning and design through construction and operation. Trusted by more than 100 large utilities and organizations, our team has the agility and expertise to customize this off-the-shelf platform for your unique challenges.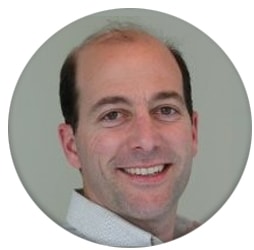 Connect with
Ertan Akbas

for more information & questions.
Ertan Akbas,

Arcadis Digital Lead for Water Business Contact Ertan
We are eager to hear from you, because improving quality of life is something we can only do by working together.