You have not accepted cookies yet
This content is blocked. Please accept marketing cookies. You can do this here.
Arcadis se enorgullece de formar parte del Consejo empresarial mundial para el desarrollo sostenible (WBCSD), una organización global encabezada por directivos de alrededor de 200 empresas líderes que desean acelerar la transición a un mundo más sostenible. La pertenencia al WBCSD es una gran oportunidad para compartir conocimientos y trabajar para integrar cadenas de valor global. Arcadis está ayudando a crear soluciones empresariales escalables que sirvan para transformar los grandes sistemas económicos y realizar contribuciones relevantes a los Objetivos de desarrollo sostenible de la ONU.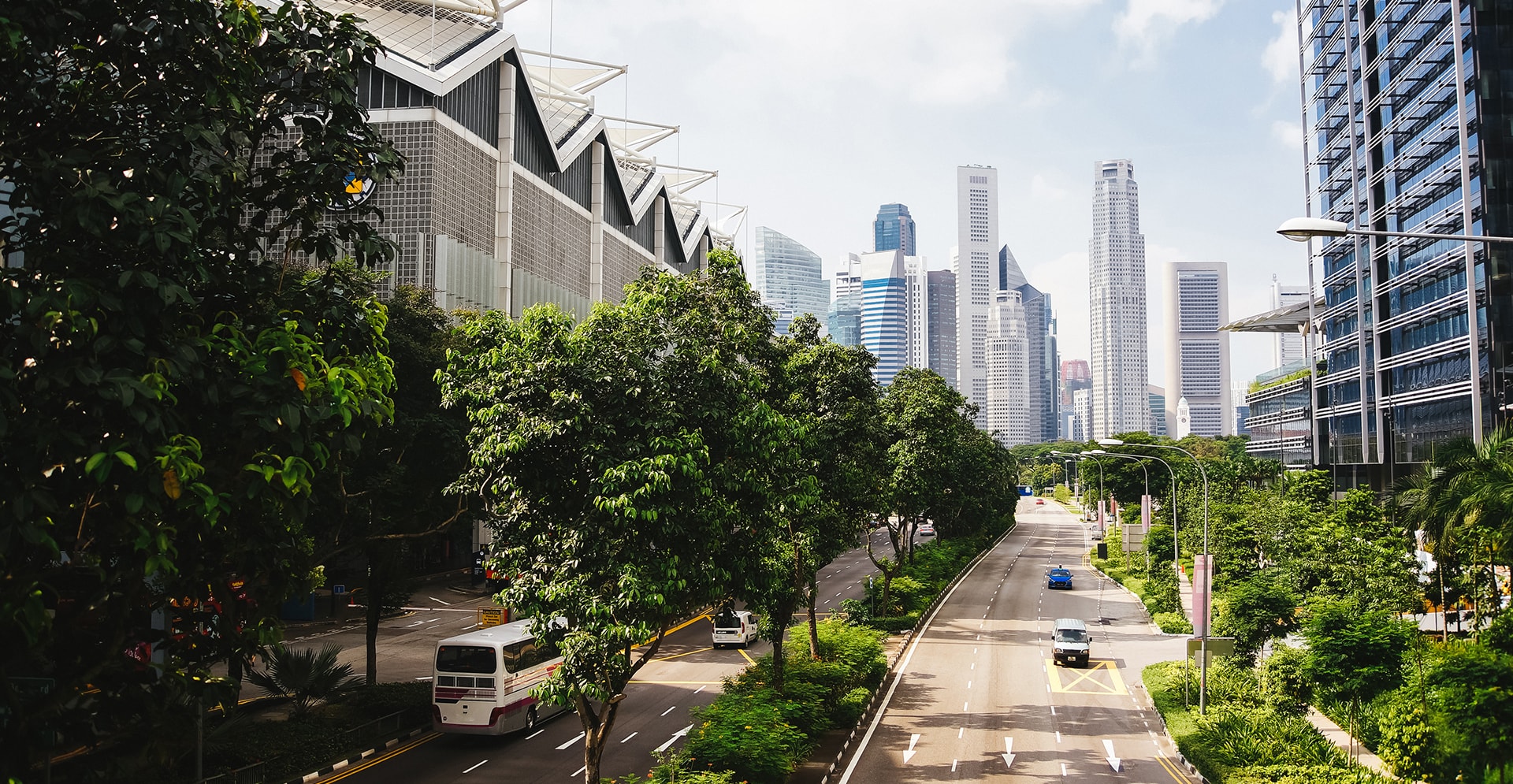 Transformando la
movilidad urbana
El WBCSD ha establecido para este proyecto un flujo de trabajo llamado Gestión de la Movilidad Sostenible. Arcadis es una de las 20 empresas internacionales que colaborarán con los operadores de transporte público, directores de transporte urbano, académicos especialistas en movilidad y expertos del sector privado que también busquen ayudar a las ciudades con dos objetivos en mente:
Un mapa de sistemas de movilidad urbana agnóstico
Las ciudades podrán utilizar esta herramienta para diseñar, regular y dirigir sus sistemas de movilidad con un enfoque integral destinado a poner de relieve las medidas clave para llevar a cabo acciones correctivas que optimizarían el sistema, adecuándolo a los cuatro objetivos que pretenden alcanzarse: seguridad, limpieza, accesibilidad y eficiencia.
Este documento, basado en el mapa del sistema de movilidad, ofrecerá consejos personalizados sobre las acciones que puede emprender una ciudad para que sus redes de movilidad sean más sostenibles.
El futuro de la infraestructura
Siguiendo el programa Future of the Built Environment del WBCSD, nuestro objetivo es reducir el impacto negativo de la construcción, además de desarrollar edificios que puedan funcionar sin perjudicar al medioambiente. Lograrlo es muy importante, ya que muchas ciudades de todo el mundo se han comprometido a cumplir lo estipulado en el Acuerdo de París. En 2020, Arcadis contribuirá a una publicación del WBCSD sobre cómo la digitalización puede ayudar a que el entorno construido sea más sostenible.
Pacto de Movilidad Corporativa para ciudades
El Pacto de Movilidad Corporativa es una oportunidad para que empresas y ciudades lleguen a acuerdos para desarrollar medidas que hagan más sostenibles las redes de movilidad urbana. Como parte de este esfuerzo, Arcadis está trabajando con otros miembros del WBCSD para desarrollar ejes de movilidad en Lisboa, Portugal. Existen planes para que estos esfuerzos lleguen también a otras ciudades a lo largo de 2020.
La 50 Liter Home Coalition
El agua potable es un recurso cada vez más escaso. Alrededor de cuatro mil millones de personas viven actualmente en zonas en las que es difícil acceder al agua potable, al menos durante un mes al año. Sin embargo, los habitantes de muchos países desarrollados son capaces de utilizar hasta 500 litros de agua al día. Para abordar este problema, en colaboración con Procter & Gamble entre otras empresas, Arcadis aportará sus conocimientos sobre agua a la 50 Liter Home Coalition con el fin de crear soluciones innovadoras que permitan que los hogares utilicen tan solo 50 litros de agua por persona a la par que se cubren las necesidades de los residentes.
El Comité Ejecutivo de WBCSD
El Director Ejecutivo de Arcadis, Peter Oosterveer, forma parte del Comité ejecutivo del WBCSD (2020-2021), responsable de supervisar la estrategia de la organización, asignar los recursos y monitorizar la efectividad de las operaciones, los controles y el gobierno corporativo. Peter también forma parte del consejo del programa Cities & Mobility.
Conozca más sobre este proyecto
Esperamos que haya disfrutado de esta historia. Será un placer conectar con usted y estudiar cómo podemos ayudarle en mejorar la calidad de vida en su negocio.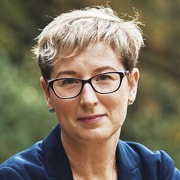 Connect with
Alexis Haass

for more information & questions.
Chief Sustainability Officer
Contact Alexis