Tackling climate change is the greatest challenge of our generation and we all need to play our part. At Arcadis, not only do we see this as a commercial opportunity but equally so as a moral obligation, to develop smarter and greener solutions for our clients. We want to be the leader in our sector; challenging norms, embracing innovation, collaborating with the best and pushing boundaries to solve this challenge.
Profitable growth can be an important catalyst for realizing innovation that drives our business, but at Arcadis we do not want to achieve growth at all costs. That is why, in 2021, we have further increased our investment in sustainability.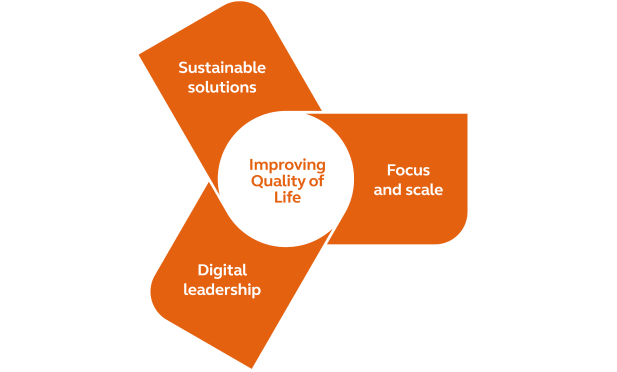 I am delighted to report that 2021 has been a strong and prosperous year for Arcadis. The business is in an excellent position, with healthy organic growth, solid margins and a strong balance sheet that will allow us to further invest into 2022.
The last twelve months have not been without their challenges. The worrying situation with COVID-19 and the emergence of new variants is rightfully causing concern, while the effects of extreme weather events in Europe, North America and Asia demonstrate just how fragile and interconnected our world has become. As a business that is passionate about improving quality of life, it is humbling to see how our people have responded to these challenges. They are striving to put the health, safety and wellbeing of everyone first, adopting new ways of collaborative working to generate success and, importantly, creating sustainable and digital solutions to maximize the impact for our clients and the communities in which we operate.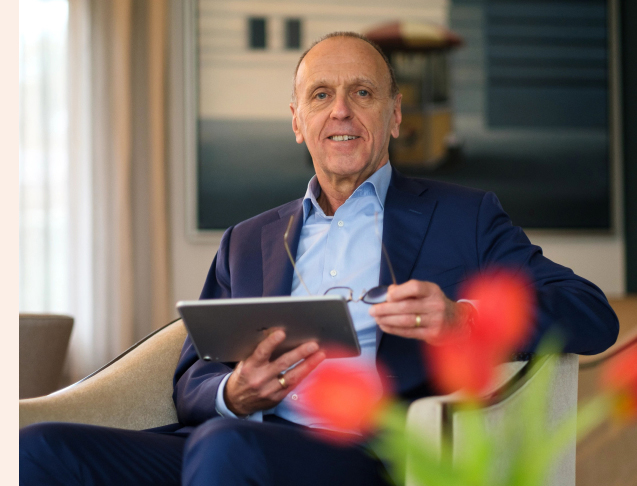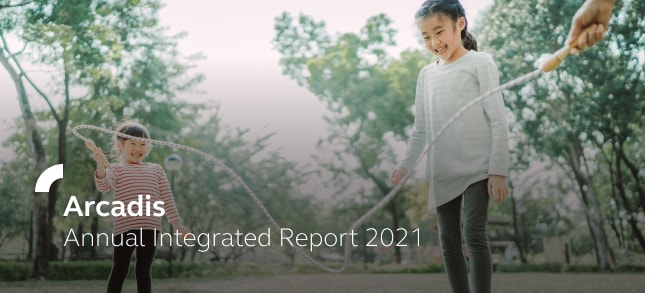 Impactful Growth
Arcadis Annual Integrated Report 2021
Contact the Investor relations team