You have not accepted cookies yet
This content is blocked. Please accept marketing cookies. You can do this here.
While our world is being shaped by continuous technological, environmental, and economic disruption, we remain proactive in our response and creative in our approach. By combining the best of sustainable, social, and digital design innovation we deliver lasting value in the built environment.
Through human-centric design, the built environment can respond to the trends shaping the world today: climate action, urbanization and technological disruption.
By embedding sustainable, data-driven and inclusive design principles from the outset, we test, model and optimize our physical and digital environments to deliver places and spaces that exceed expectations and will be enjoyed for generations to come.
Together, our locally minded teams will harness the power of our globally diverse design, digital and engineering teams to make your vision a reality. We offer a range of services to deliver our clients' vision, including interior design, landscape design, urban planning, architectural design, and process design engineering.
Areas of influence and impact
Living
Retail
Healthcare
Education
Government and civic
Placemaking
Workplace
Industrial facilities
Transit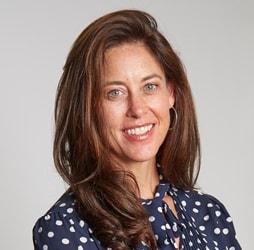 Find out more about this solution
Connect with
Jeanne Wood

for more information & questions. Contact Jeanne
Featured projects
Find out how we work with our clients to achieve their goals and improve quality of life.
Our Insights
Discover our latest research, and read news and viewpoints from our experts.
Find out more about this solution
For projects, RFPs and RFQs, please get in touch and we will connect you with the best point of contact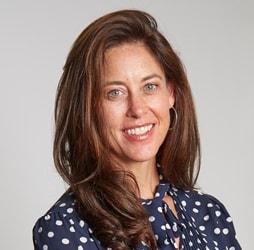 Connect with
Jeanne Wood

for more information & questions.
Global Sales Director, Architecture and Urbanism
Contact Jeanne