'Another
new normal'
Sustained construction demand means we have upgraded our inflation forecast for 2022. Material price inflation should be less of a problem in 2022 but we anticipate that labour cost pressure will emerge in its place. Buildings markets remain keen and where projects are tendered, competitive bidding will help to keep a lid on inflationary pressure. Negotiated projects are likely to see much higher levels of price escalation. Looking beyond 2022, there is little prospect of the labour market improving and as a result, we have upgraded our forecast for 2023.
Construction has returned to normal levels of activity with both orders and output reaching pre-Covid levels in late 2021. Inflationary pressures and other sources of supply chain disruption ramped up during H22021 led by spiralling energy prices. Material price inflation and energy costs continue to be a challenge. In addition, an emerging issue that will be increasingly difficult to manage is the labour market following the loss of over 200,000 operatives in 2 years, including a significant proportion of migrant operatives. A tighter supply of skills at all levels in the industry means that short and mid-term inflationary pressures will continue to grow.
Spring Market View

:
March 2022

Encouragingly, labour performance seems to continue improving, as evidenced by construction productivity data, which is up by 12% in real terms compared to pre-Covid levels. Enhanced productivity will be a critical safety value in the absence of ready access to migrant labour sources.

The current semiconductors shortage is yet another consequence of Covid-19 disruption and is impacting the construction sector. A rapid increase in demand means that chips' supply fell dramatically. Inventories fell to five days' supply, as opposed to a standard 40 days pre-Covid. The shortage of a vital component limits output and increases the risk of delays in production for multiple manufacturers, many of them part of construction supply chain.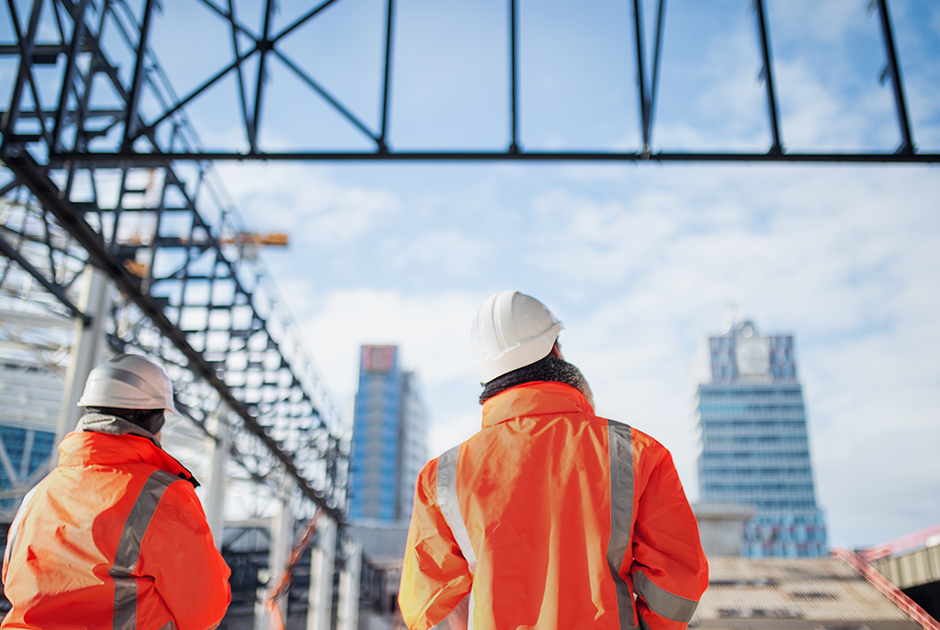 UK Construction Market View
Archive
Connect with Simon Rawlinson for more information & questions.
Simon Rawlinson,

Partner - Head of Strategic Research and Insight Contact Simon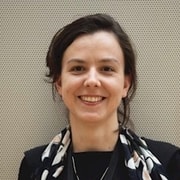 Connect with Agnieszka Krzyzaniak for more information & questions.
Agnieszka Krzyzaniak,

Market Intelligence Lead, Construction Contact Agnieszka