Window of
Opportunity
Confidence is returning to UK construction and the conditions for investment are good. According to our latest Sentiment Index, 60% of experts surveyed are seeing a growth in activity. However, capacity constraints – particularly when it comes to the availability of materials and labour – are going to be a challenge. This could result in steep price increases, and the window of opportunity for investment could close very quickly.
Spring Market View

: May 2021

As a result, we have upgraded our tender price forecast for the quarter. Infrastructure in particular is susceptible to pressures around the availability of materials and a shortage of specialist skills, hence an acceleration of price increases for this sector especially.

A further cost consideration is the increasing focus on net-zero and the imperative to embed sustainability into construction projects. As prices rise, a failure to decarbonise will increasingly threaten economic viability. This is why we need to make every penny count when it comes to managing costs and delivering at scale and speed to meet the challenge.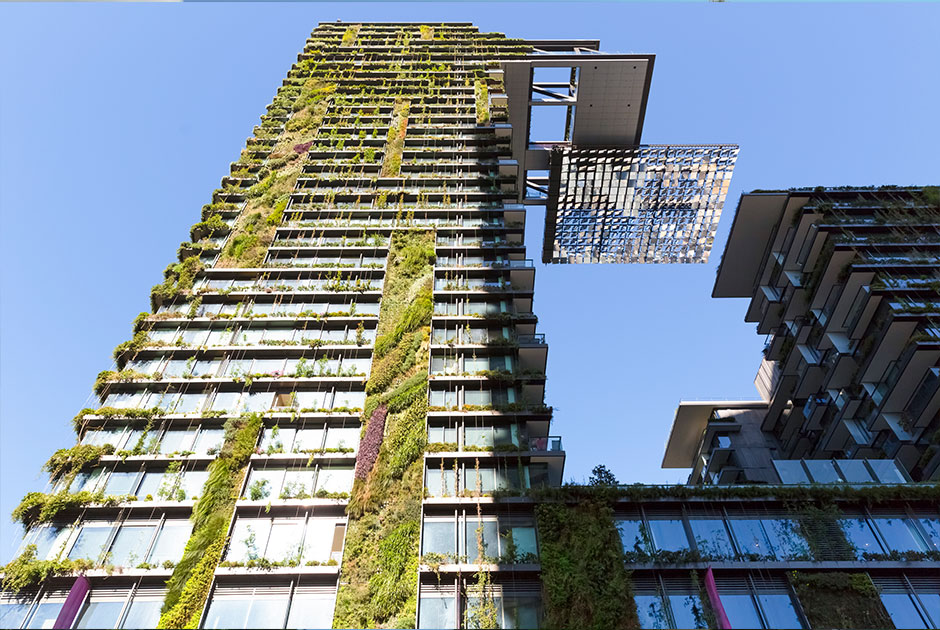 UK Construction Market View
Archive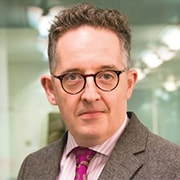 Connect with Simon Rawlinson for more information & questions.
Simon Rawlinson,

Partner - Head of Strategic Research and Insight Contact Simon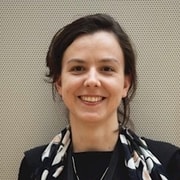 Connect with Agnieszka Krzyzaniak for more information & questions.
Agnieszka Krzyzaniak,

Market Intelligence Lead, Construction Contact Agnieszka