Pracují z domu, ale jsou tu stále pro vás!
Naši Arcadis odborníci poskytují informace o tom, jak se změnila rovnováha jejich pracovního a soukromého života
Martin Holy: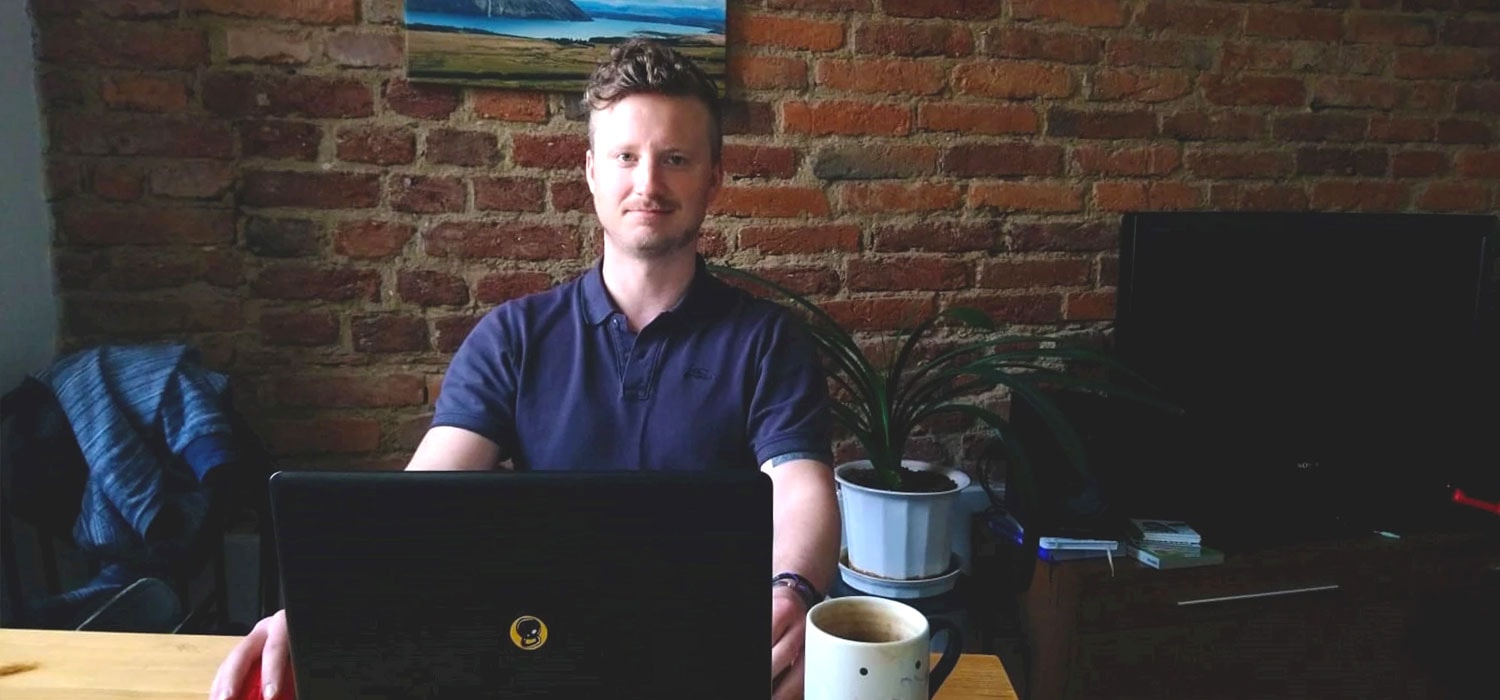 Replacing white-collar working attire with sweatpants and a T-shirt during business hours can have some relief these days. However, finding a quiet workspace designated only for you in an apartment is a much less exciting task which often includes lots of compromises, when having my family at home. Among the work on day to day basis regarding Arcadis' advisory activity on projects, I am currently managing the renovation of M&E facilities for one of our clients in one of their assets. I was on the project site just this morning to hand over tasks to the electricians in order to refurbish the light protection system. Concerning the construction industry, the current situation presents a problem with managing resources and keeping up the planned time schedule. On the other hand, a limited number of businesses in operation enabled construction companies to work without any limitation regarding working hours within areas usually filled with customers. After work, during my spare time in recommended isolation, I have devoted myself to raising our new family member or creating multimedia content.
Bara Jansova: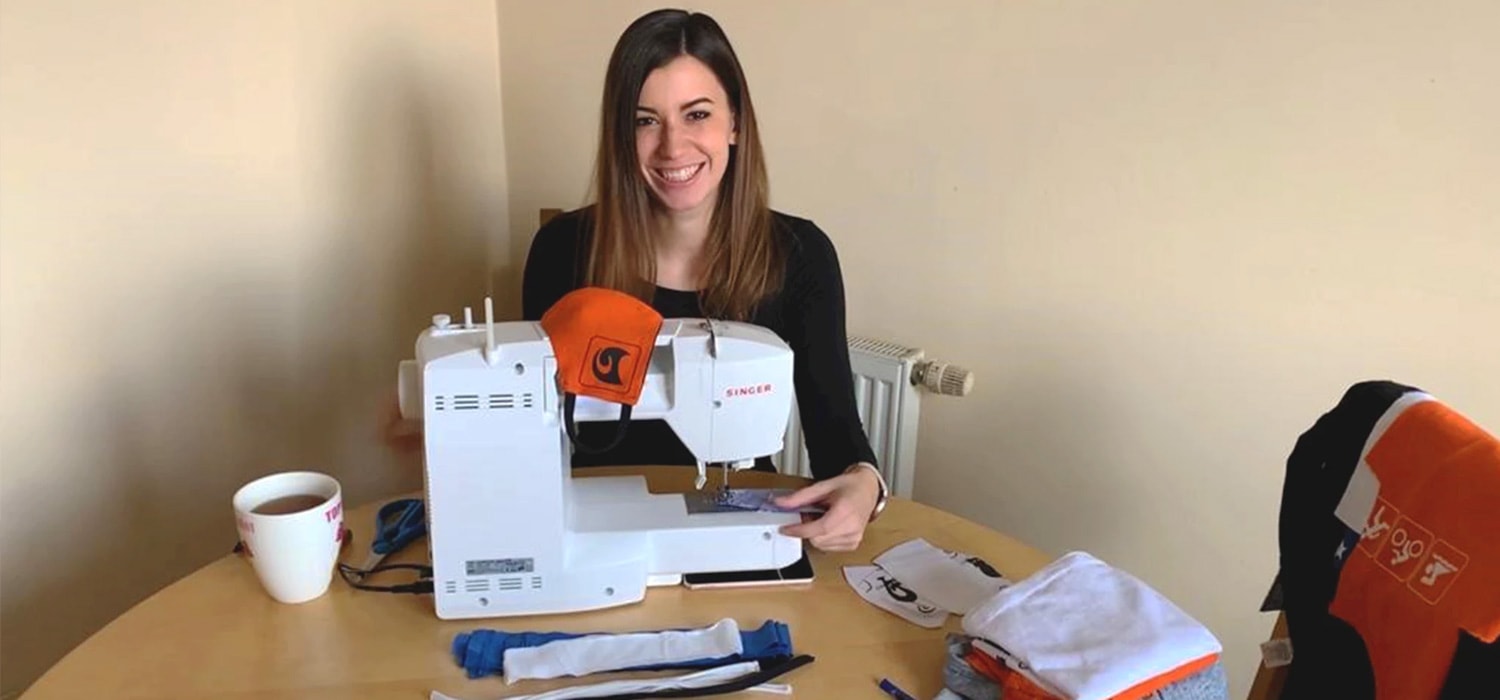 It is 07:00 in the morning, my alarm wakes me up. Time to start up my daily morning routine. After breakfast, I am ready to start my commute to the office. Suddenly I realized that due to the COVID-19 virus we have been advised to work from home. No commuting, no daily contact with colleagues. But looking further, no face to face contact with friends, clients. What will happen now? In the beginning, I thought working from home would be very challenging. And truly, the first few days were not easy. However, getting into a new daily routine starting with changing my clothes from pyjamas to the T-shirt with jeans every morning and setting fixed working hours over getting a daily dose of fresh air on the balcony, systematic cleaning and organizing our apartment, playing ukulele and ending with video calls with my friends or reading books has made every day productive and also special in some way. I am currently working on a programme to redevelop the dealership network. My projects are of course affected by the pandemic situation but I can support my clients online. We have managed to complete ongoing work on time and are planning on opening three newly refurbished dealerships once the situation calms down. In my free time, I would like to help my country to keep it safe with sewing protective face masks (reusing old T-shirts and sheets) for those who need them. These are challenging times, let's focus and listen to the experts' advice so one day we can get back to our normal life - healthy, relaxed, full of positive energy and grateful we are allowed to go to work.
Jiri Vasicek: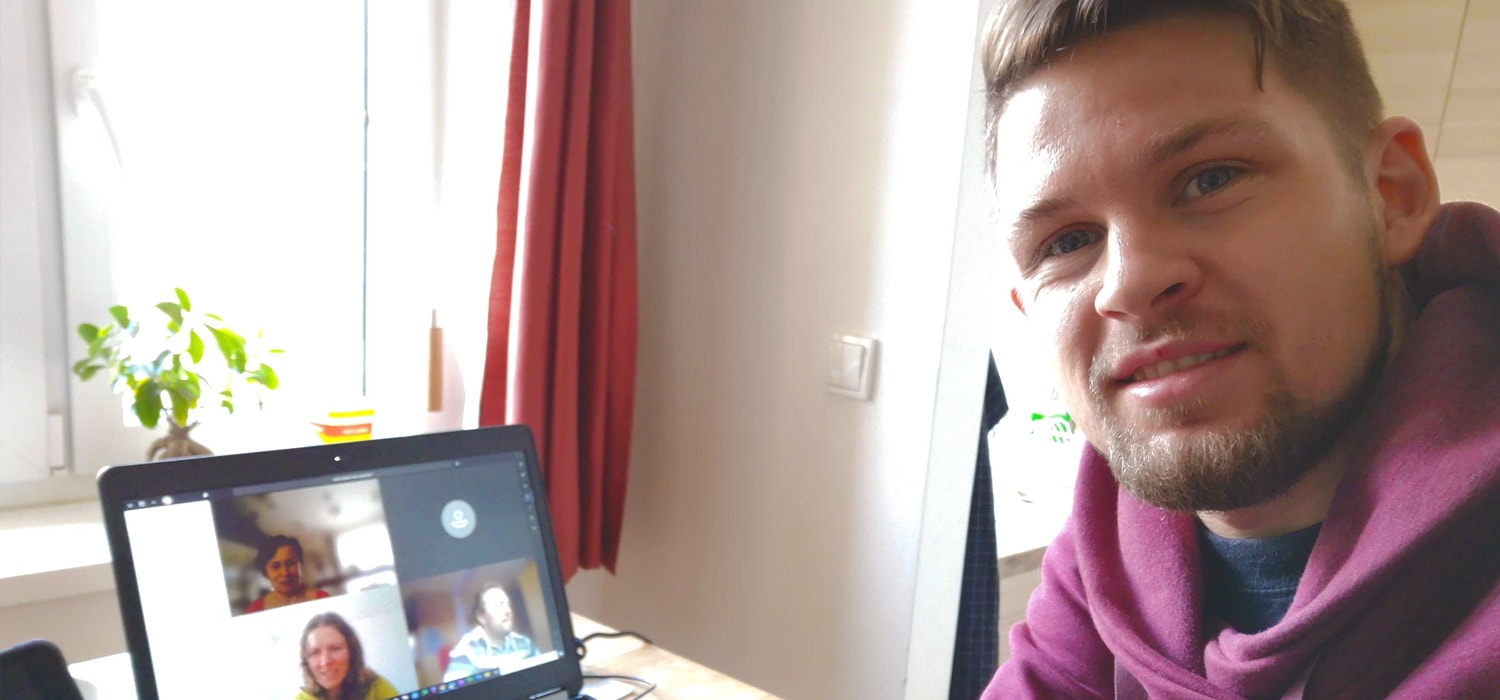 About a year ago I signed for the full Iron Man race, which takes place on 5.7.2020. Although the chances of this race being canceled or postponed are higher and higher every day, I have to train on a daily basis. Swimming pools are temporarily closed indefinitely, which means, that I have to practice swimming exercises on the ground. As I have never done this before, I consider it a challenge and not entertaining at all, nothing can replace that feeling when you jump into the refreshing pool at 6 am. When at home and working remotely, I do small exercises between individual conference calls and after my working hours, making it a great balance and calling it, 'highlights of my day´. With this home office routine, my regular morning bike or run sessions to and from work are over, but at least I can still go out running or cycling to keep myself fit. Everyone recommends slowing down so I try to listen to my body and relax. This week I took a little break because last week I spent almost 11 hours of training. In addition, a great work effort is needed, including daily on-site visits to the project in the center of Prague and weekly on-site visits to the fit-out project based in Brno. God, how I miss swimming pools.